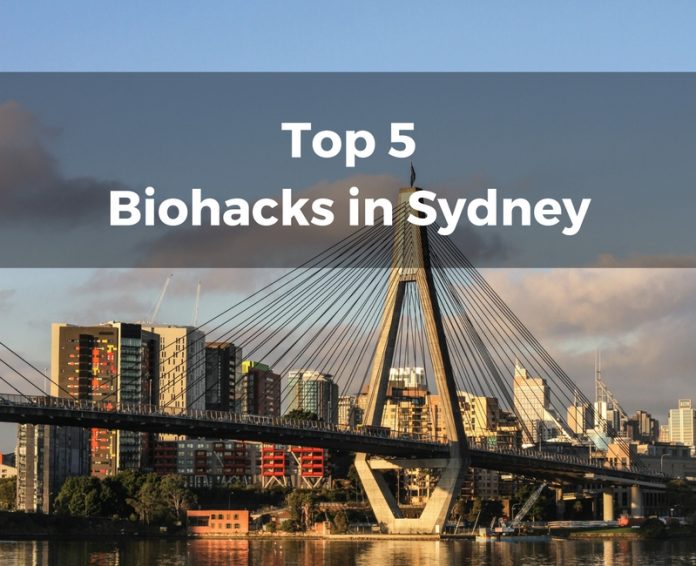 An assortment of biohacking, Bulletproof and paleo-lifestyle aligned stores and facilities have been appearing throughout Sydney. From classes that improve our bodies in primal ways to Bulletproof-aligned cafes to new biohacking equipment, Sydney seems to be on the cutting edge!
Whether you're looking to improve your body or meet more like-minded biohackers, you'll have no problem doing so in this city.
Let's start with one of the new big trends in biohacking:
1. Cryotherapy
Location: Cryo.com.au, 226 New South Head Rd, Edgecliff NSW 2027
Price: $90 / session
Whether you're looking to boost performance, improve your skin, decrease inflammation or a ton of other benefits, cryotherapy is an awesome place to start. With athletic, fat-loss and anti-ageing effects, cryo is becoming more and more popular. This location also gives bulk discounts on cryo sessions. If you want to learn more about those benefiting from cryotherapy, check out Marta Taylor's 30-Day CryoHacking Experiment.
Cheap alternative: Take a cold shower.
2. Float Tanks

Location: Sydney Float Centre, Level 2, Suite B, 1a Cross Street, Brookvale, NSW, 2100 Australia
Price: $79 / float (60 mins)
Have you done one of these yet? It's one of my favourite biohacks. Float tanks are a way of isolating all of your senses so you can be alone with your mind. This means floating in water in a dark tank with no sound. This location also gives bulk discounts on float sessions. If you're looking for more tanks in Australia, check out our complete guide to finding a sensory deprivation tank near you.
Cheap alternative: Meditate in a quiet, dark room.
3. Vibration Plate Training

Pilates Physique, 156-158 New South Head Road, Edgecliff, NSW 2027
Price: Free (for your first 30-minute session)
You've most likely heard Dave Asprey talk about the Bulletproof Vibe before. Though not yet available in Australia, the Power Plate is a similar alternative. With training classes scattered throughout Sydney, you won't have a problem trying this machine out. This Power Plate class claims that their training will assist in fat loss, the release of growth hormones, flexibility, improved circulation and even a boost in collagen production.
Cheap alternative: Do jumping jacks.
4. Places to Eat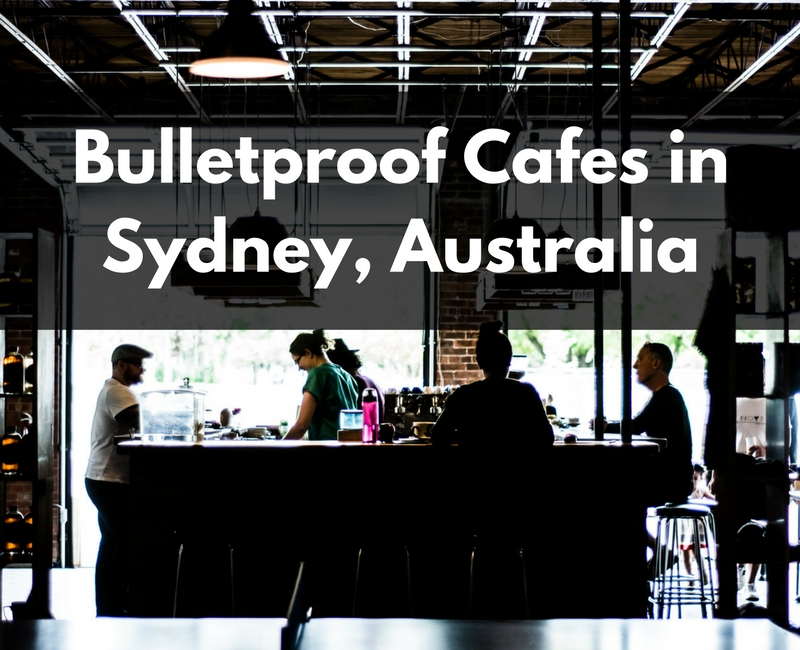 Guide: Bulletproof Coffee Cafes in Sydney
Price: Varies per location and meal.
Here's a guide we've created on all the cafes in Sydney that serve Bulletproof Coffee (or a similar variation) along with a ton of paleo-aligned food and treats. You can't go wrong with any of these options if you're looking for a healthy, tasty meal.
Cheap alternative: Cook your meals or make Bulletproof coffee at home.
5. Train Your Body

Primal Fitness, Shop 11, Cosmopolitan Shopping Centre, 2-22 Knox St, Double Bay, NSW 2028
Price: $29 / week for unlimited classes.
This is a fitness centre that takes a focus on primal-based nutrition, movement, recovery and mindset. Their classes include Primal Stretch, Primal Strength, Functional Interval Training, Primal Dance and more.
Cheap alternative: Do your own exercise routine outdoors.
These five activities should give you a sense for the cool biohacks you can find in Sydney. Enjoy!