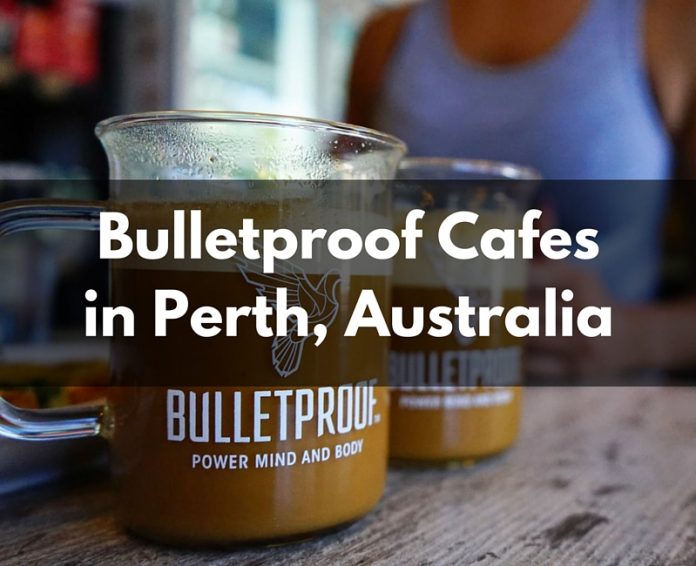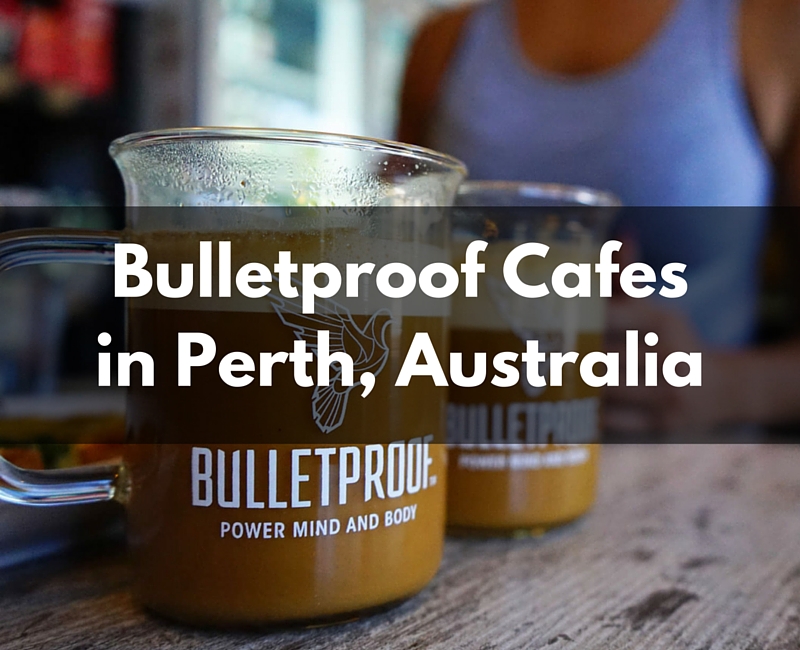 Perth is a great city to find Bulletproof Coffee cafes in, you just have to know where to look. We found Bulletproof Coffee at four Perth Cafes in Subiaco, Scarborough, Como, Mt Lawley and Armadale. If you're in Sydney, see our list of 10 Bulletproof coffee shops in Sydney to find it there! And if you're in Brisbane, we have a Bulletproof guide for you too!
These Bulletproof coffee shops each serve either the original or a custom recipe of Bulletproof coffee. You'll find grass-fed butter, coconut oil, MCT oil, add-ons (if you ask) and even Brain Octane oil throughout these locations. This is a handy list to have, especially when you're on the go. And going to one of these cafes is a great way to introduce your friends to that weird "butter coffee" thing you're always telling them about!
Karibu Cafe, 420 Bagot Rd, Subiaco, Perth WA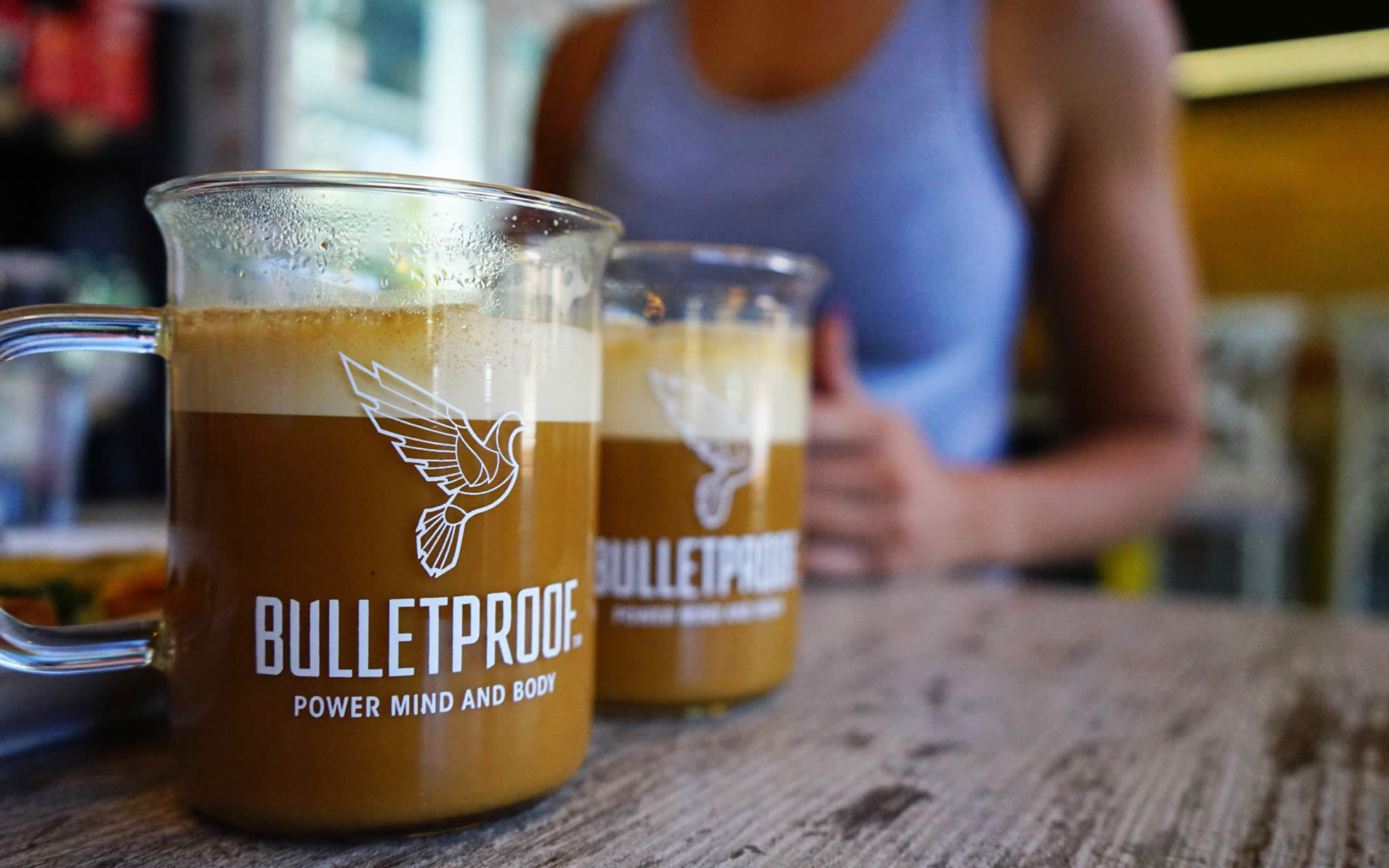 Karibu Cafe just might be the go-to place to buy Bulletproof Coffee in Perth (Subiaco, to be exact), as well as getting the full Bulletproof experience. They embody the low-carb, high-fat lifestyle throughout their menu. And if you're looking for grass-fed butter in Perth as well, they even have their hands on Kerrygold Unsalted Pure Irish Butter! Almost everything on their menu is Bulletproof-aligned. Some of their options include coconut wraps with turmeric, free-range bacon, and even salmon fillets in organic olive oil. You'll definitely want to check them out:
420 Bagot Rd, Subiaco
Perth WA`
2. Wild Fig Cafe, 190 The Esplanade, Scarborough WA 6019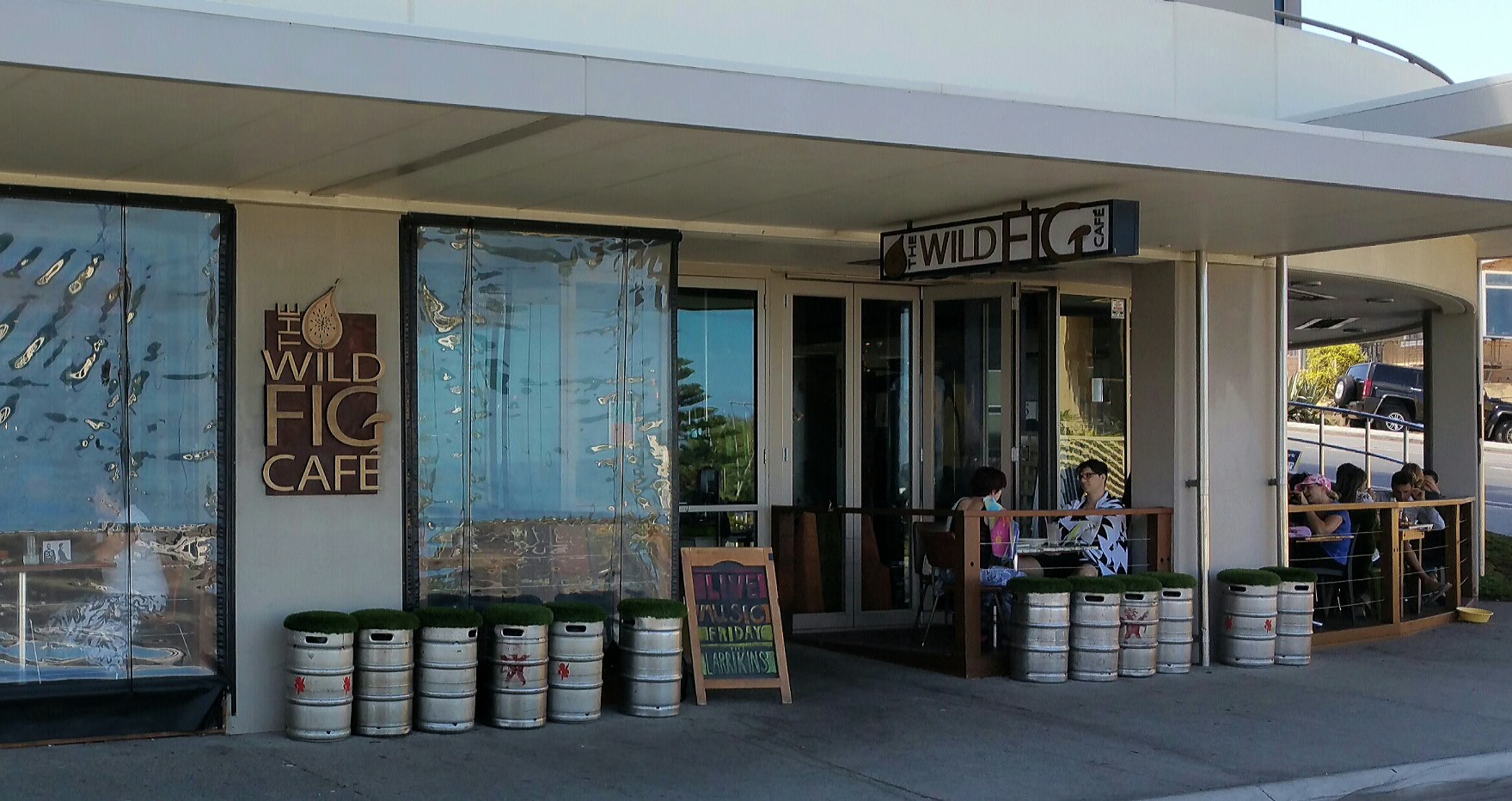 Wild Fig in Scarborough makes a "Creamy (grass-fed butter) coffee." Their whole menu is full of healthy options, too. And they offer free meals for kids on Tuesdays! This is probably your best bet for finding Bulletproof coffee in Scarborough. Check them out here:
190 The Esplanade,
Scarborough WA 6019
UPDATE: THIS CAFE NO LONGER SERVES BUTTER COFFEE. 🙁
3. The Organic Circle, Shop 1 Pioneer Village, 7 Albany Highway, Armadale WA 6112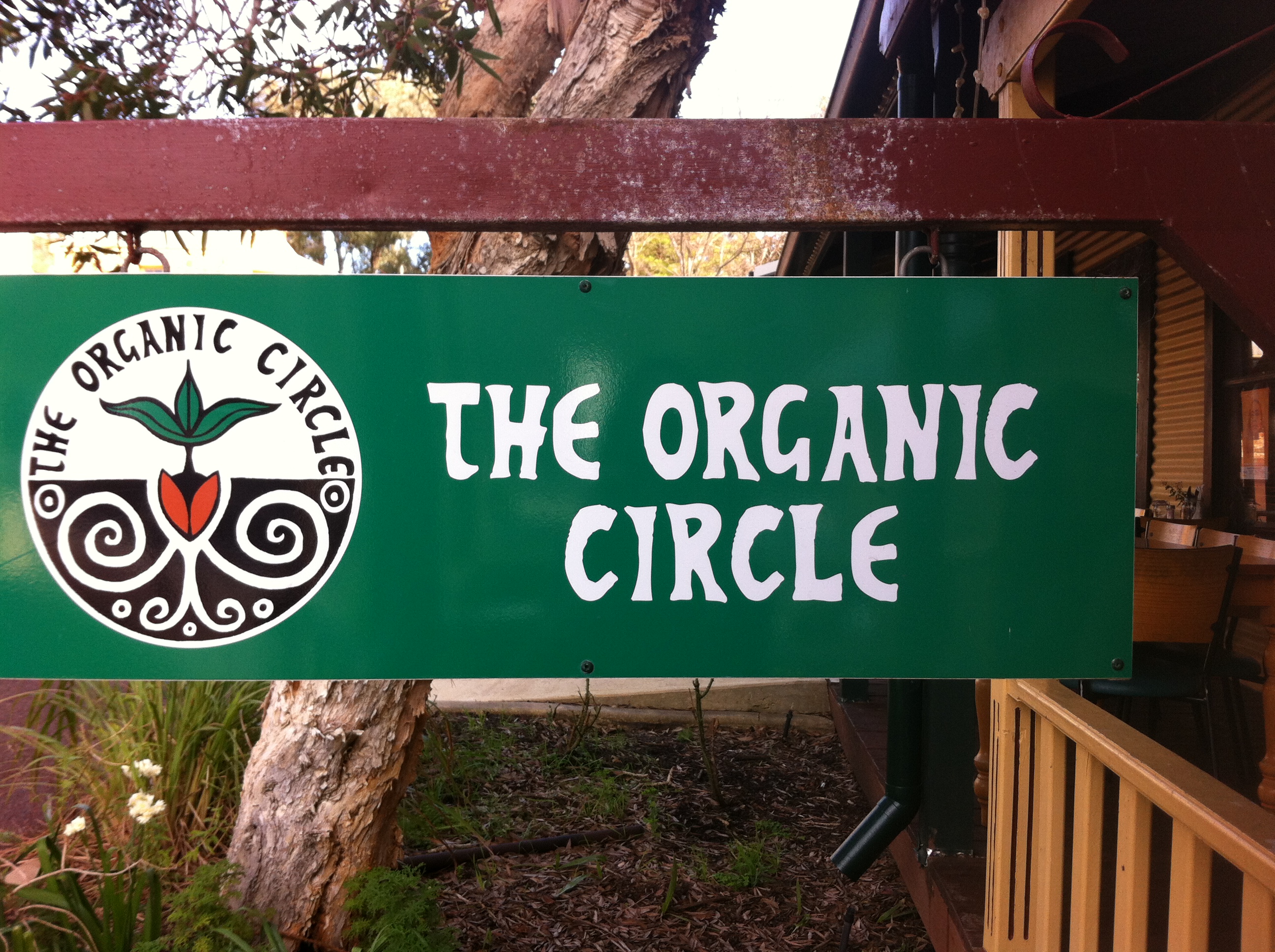 Here's another cafe full of Bulletproof and paleo friendly foods! The Organic Circle makes and serves Bulletproof coffee and even uses Bulletproof® branded Brain Octane oil. The also use the high-quality, locally roasted coffee: Biobean (fair-trade, organic, single origin beans). You can find them at:
Shop 1 Pioneer Village
7 Albany Highway
Armadale WA 6112
4. Loose Produce, 2 Hobbs Ave, Como WA 6152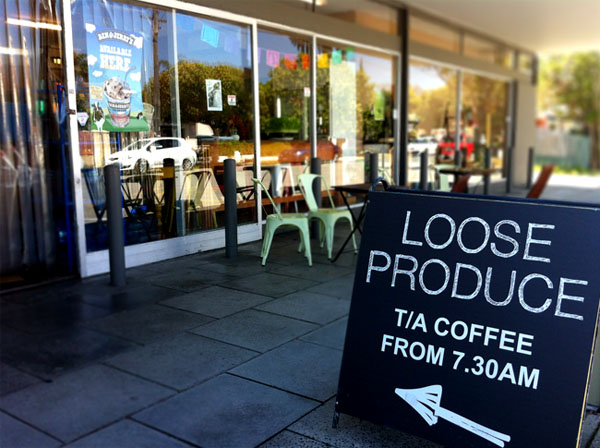 Loose Produce is a Cafe in the South Perth and Como area that stocks and serves Bulletproof coffee. The have the Bulletproof-branded beans and XCT oil as well as a ton of other paleo, vegan and gluten-free healthy foods stocked. This seems to be the only shop in Como that serves Bulletproof coffee. You can find them here:
2 Hobbs Ave,
Como WA 6152
5. Health Freak Cafe, 609 Beaufort St, Mt Lawley WA 6050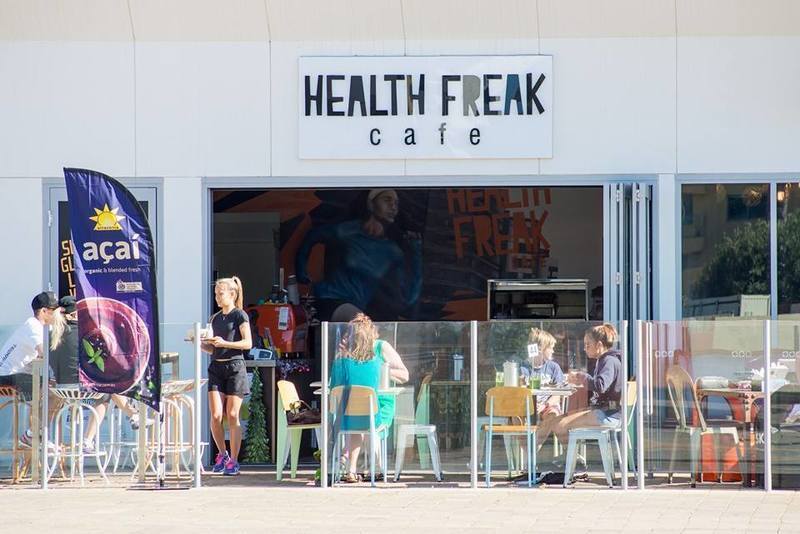 This one makes a blend called, "Coconut Paleo Latte." They don't make Bulletproof coffee directly, but you can add coconut milk and/or butter to any coffee here–so you'll be getting a makeshift version of your butter coffee when you go here. You can also try their new Protein Coffee, made with full cream, high-protein A2 Guernsey milk and almost 10g protein per coffee. All of their food options are Paleo-aligned. And the second you check out their menu, you'll know exactly why they're called "Health Freak Cafe." Everything is gluten-free and sugar-free. They even have the macronutrient breakdown and calorie count listed for each menu item.
They have two locations in Perth. You can find them here:
609 Beaufort St,
Mt Lawley WA 6050
148 The Esplanade,
Scarborough WA 6019
6. Buy Bulletproof Coffee online.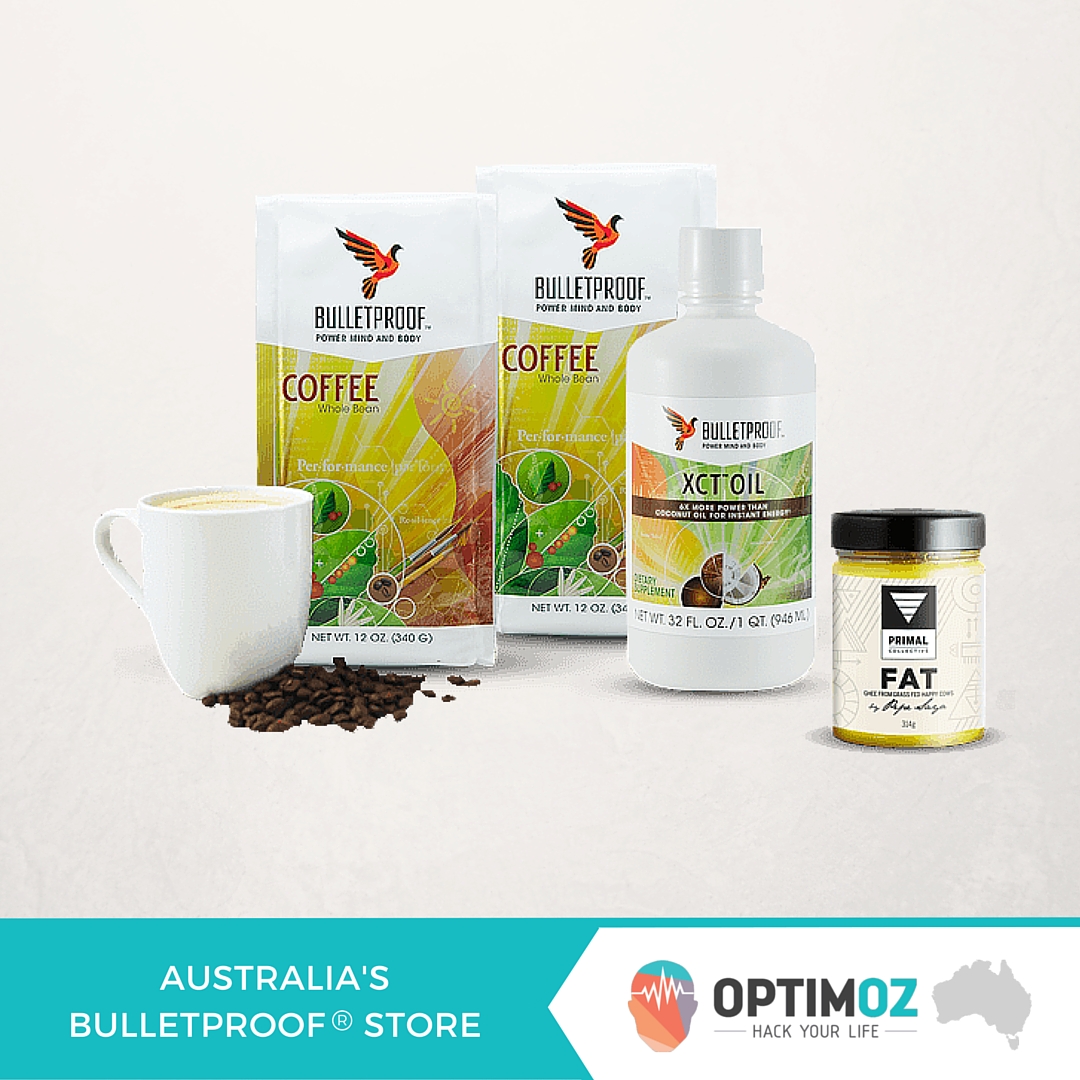 If all else fails and none of them have got the recipe just as you like it, then make your own! You can buy all of the ingredients on OptimOZ and you can find grass-fed butter locally in Australia in our guide.
CNR Kitchen in Northbridge used to be the go-to cafe in Perth for Bulletproof coffee and all things paleo, but sadly, they have closed. Although there aren't quite as many as Sydney, there's still a strong Bulletproof Coffee presence in Perth if you know where to look!
Did we miss anyone? If your cafe in Perth serves Bulletproof Coffee, let us know and we'll add you to the list!
Summary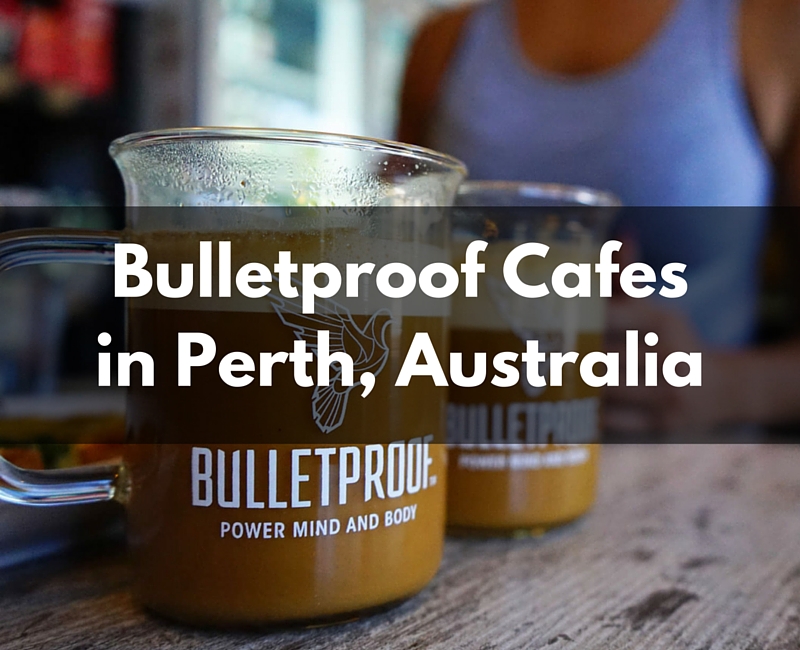 Article Name
5 Bulletproof Cafes in Perth, Australia
Description
A few cafes have started to serve Bulletproof Coffee in Perth. You'll find many types butter coffee in Subiaco, Armadale, Como, Mt Lawley and Scarborough.
Author
Publisher Name
Living Bulletproof in Australia
Publisher Logo