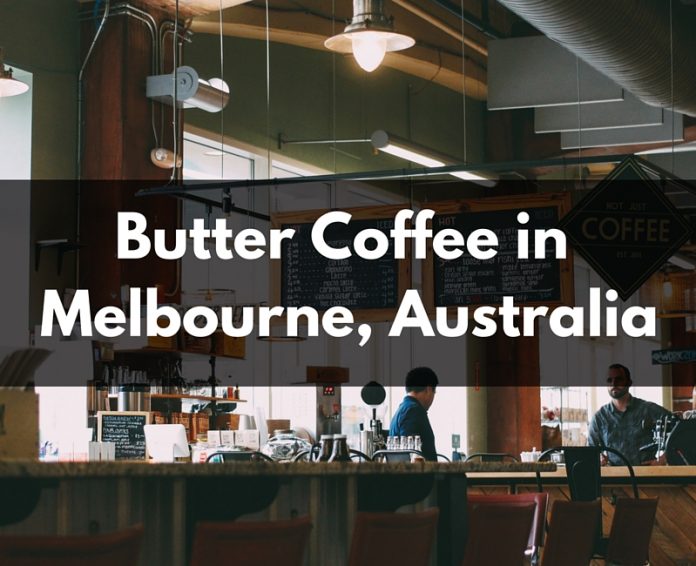 Melbourne is another great city to find Bulletproof® Coffee in. From restaurant chains that appear all throughout Australia to small boutique coffee shops, you won't have a problem finding butter coffee in Melbourne.
Here's our list of all the cafes in Melbourne that serve butter coffee. If you're in other cities, you may want to check out our other guides:
Starting with one you all know, the first option is THR1VE.
THR1VE

, 026/287 Lonsdale St, Melbourne VIC 3000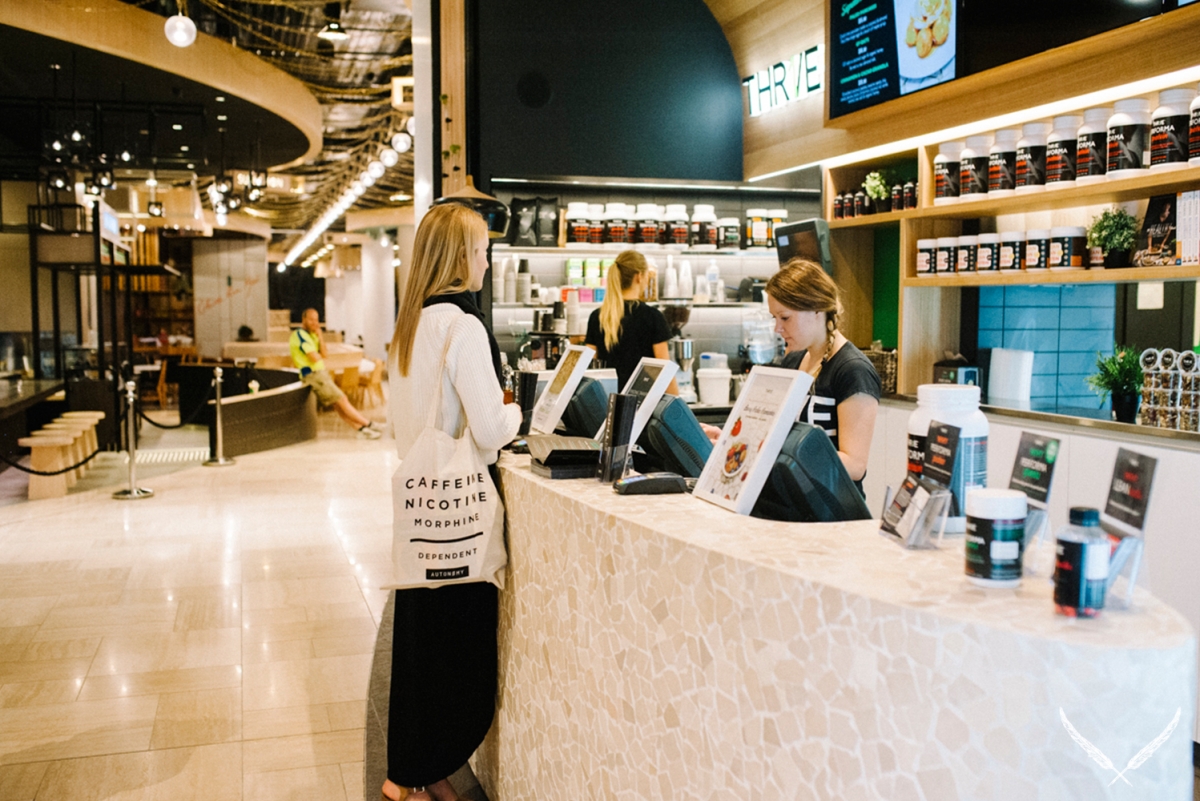 THR1VE makes their classic "Mountain Coffee," which is a long black coffee blended up with grass-fed butter and MCTs. They've got locations scattered throughout Australia. So if you're in Sydney or Brisbane, you'll find them.
Paleo Den

, 321-323 Chapel Street, Prahran, Melbourne, VIC
Paleo Den has Bulletproof Coffee right on their menu, meaning you will find the original recipe here – except they use coconut oil instead of Brain Octane® oil. And if the name didn't give it away, they also serve Paleo-friendly food.3
3. Seedling Cafe, 275 Flinders Lane, Melbourne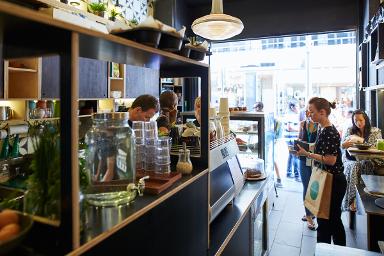 This cafe makes four variations of Bulletproof® Coffee! You'll definitely want to check them out. Here's what they serve according to their menu:
Bulletproof Coffee

: double espresso, grass-fed butter, organic coconut oil
Limitless Coffee:

double espresso, grass-fed butter, organic coconut oil, raw egg, cinnamon, dates
Matcha Bulletproof Tea:

matcha green tea, grass-fed butter, organic coconut oil
Turmeric Bulletproof Coffee:

organic turmeric, cinnamon, grass-fed butter, organic coconut oil
If you're daring enough to try their Limitless Coffee, let us know how it goes for you!
4. Fit Inn, 29 Best St, Fitzroy North, VIC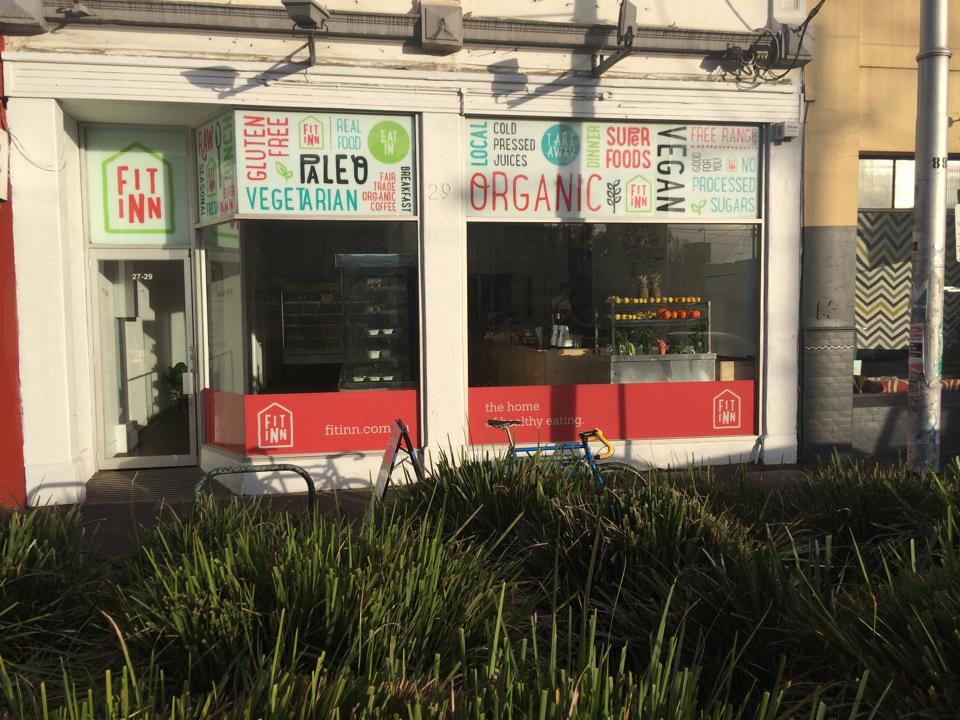 They call their version a "Shot Gun Coffee." This comprises of a shot of black coffee creamed with a blend of organic coco, coconut and grass-fed butter.  
5. Patch Cafe, 36 Bendigo St, Richmond, VIC 3121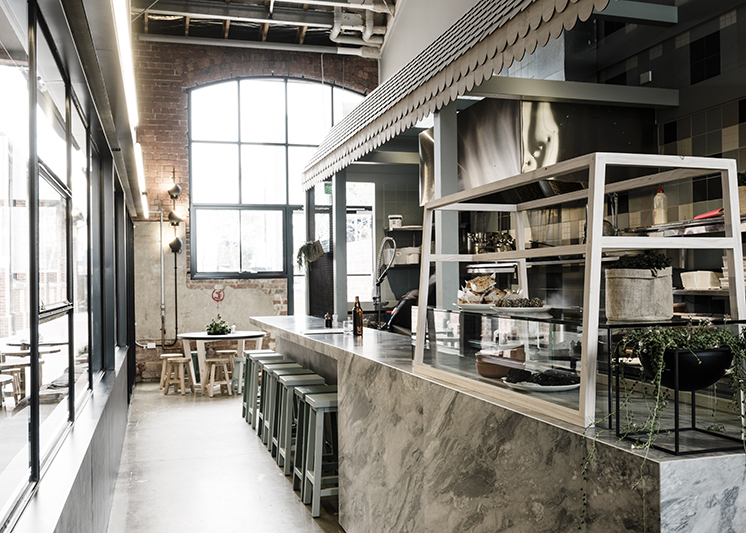 They make a "Butter Coffee" stir (not blend) and their entire menu is full of delicious paleo-friendly foods. This is one of the nicer layouts of a cafe, too. You've got to check them out. 
6. Holy Bowly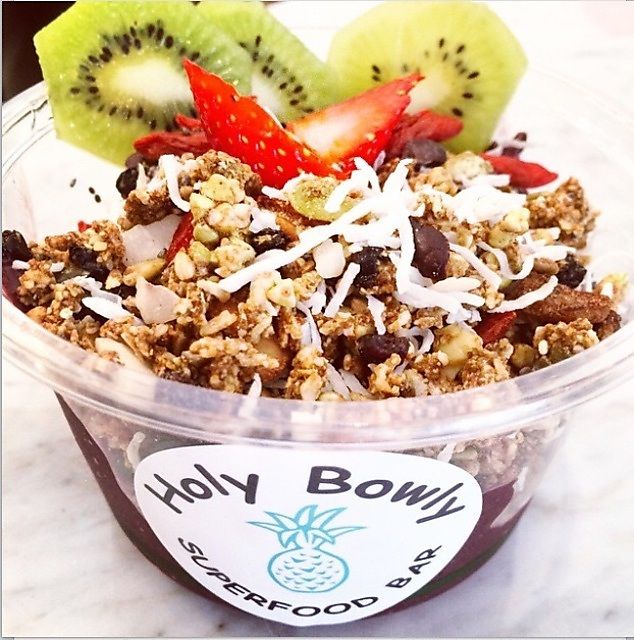 Known as a Superfood Bar, they serve healthy bowls, juice presses and raw treats. You'll find the original Bulletproof® Coffee recipe on their menu here as they include organic butter and MCT oil.
7. Green Press, 7/525 Little Collins St, Melbourne VIC 3000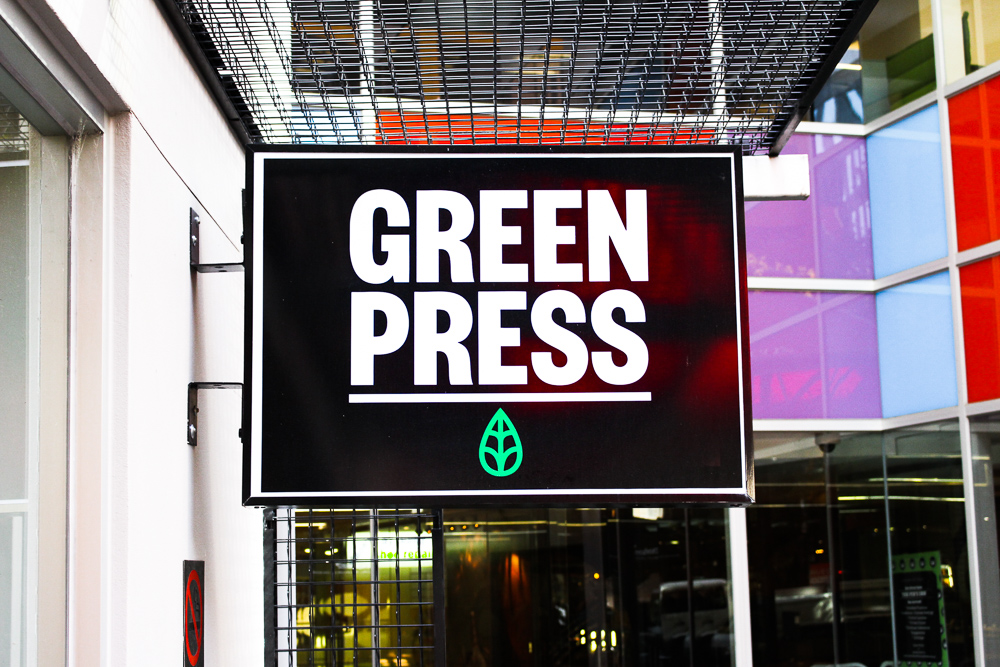 This place is pretty much a juice bar full of smoothies, acai bowls and yes, Bulletproof Coffee – except they have their own spin on the recipe. Green Press makes, "The Bulletproof Vegan." This is coffee mixed in with cacao butter and organic coconut oil. Containing no dairy, this recipe is most certainly vegan. They even claim the cacao butter tastes better than butter! You'll have to be the judge of that. Let us know in the comments if so!
8. Blue Jam Cafe, 36 High Street, Bendigo, VIC
This cafe has been serving Bulletproof® Coffee since they opened, and they're one of two cafes in Bendigo that serve it! Their food looks delicious, too (check out that photo!).
9. Wholefoods Kitchen, 314 Lyttleton Terrace, Bendigo, VIC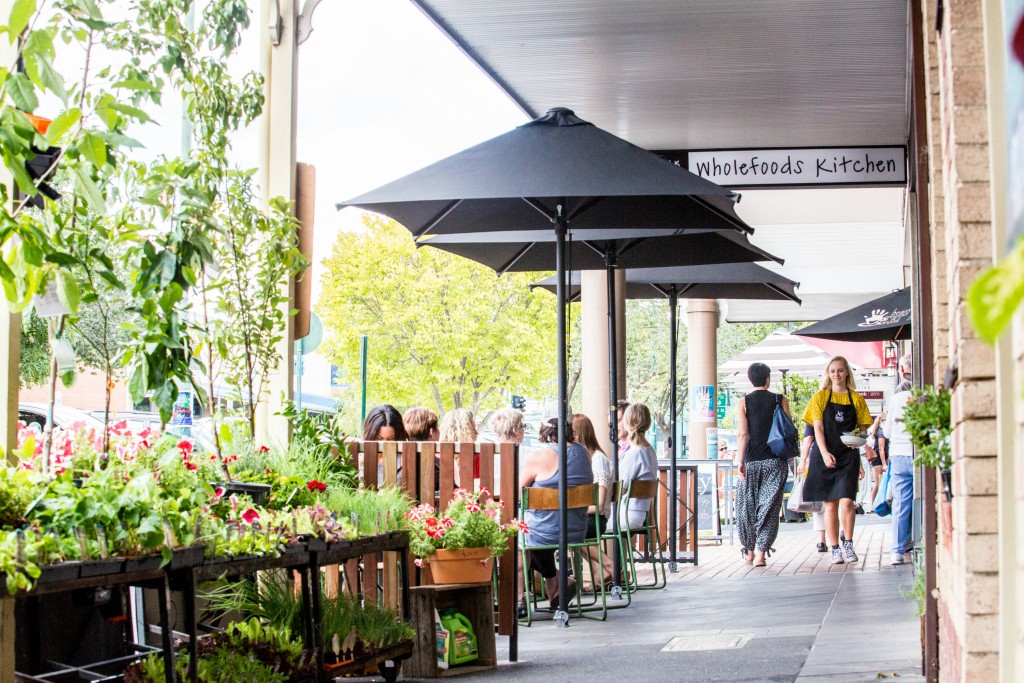 An extension of the Wholefoods store, Wholefoods kitchen is a place for you to enjoy a meal (one of their "Wholebowls"), a raw treat, and a rich cup of Bulletproof Coffee.

If all else fails and you make a better cup of butter coffee than all the cafes on our list, make your own! You can buy all of the ingredients on OptimOZ and you can find grass-fed butter locally in Australia in our guide.
There used to be a cafe open called The Wooden Elk (Park St, South Melbourne), but unfortunately they closed down. They used to make the original recipe using St. Ali coffee blended up with grass-fed butter and Brain Octane® oil. The food looked great from the photo below!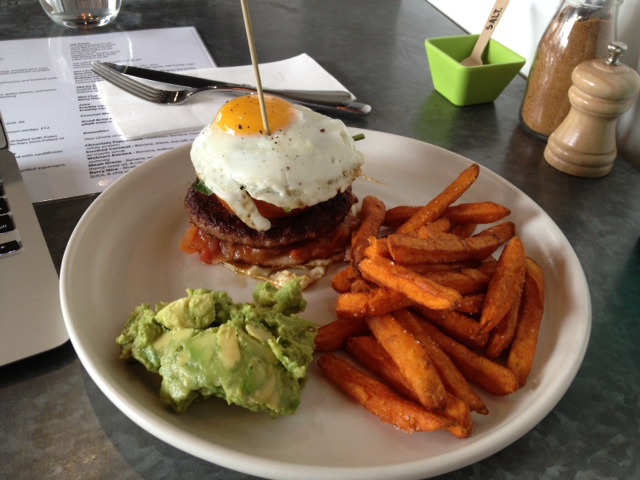 Melbourne certainly seems to be a hotspot for new health cafes and restaurants. And it's becoming easier and easier to find a place to serve you butter coffee!