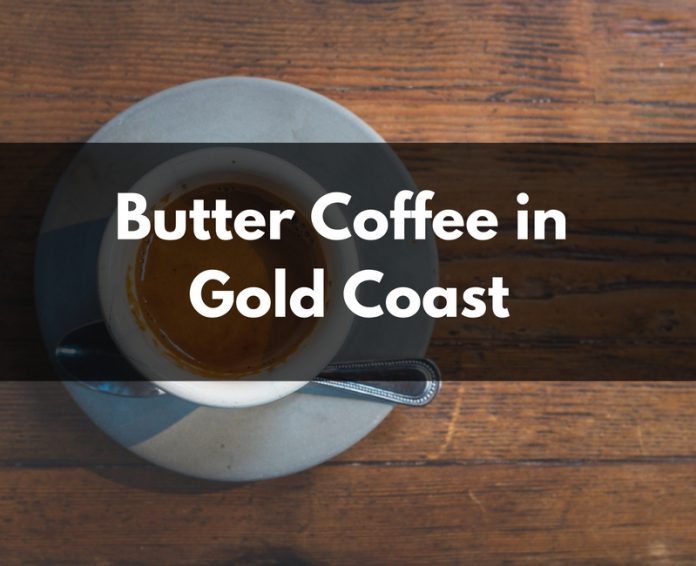 Another great place to find butter coffee is in Gold Coast. We were going to combine this guide with Brisbane, but there were so many coffee shops here that it deserves its own! Some serve the original Bulletproof® recipe, while others serve a variation.
If you're not from Gold Coast, check out our other butter coffee shop guides in Sydney, Melbourne, Perth, Adelaide and Brisbane!
You'll also want to check out our fully interactive map of all the coffee shops in Australia that serve Bulletproof® or a Bulletproof-alternative version of butter coffee!
Brio Emporium

, 5/2623 Gold Coast Hwy, Broadbeach QLD 4218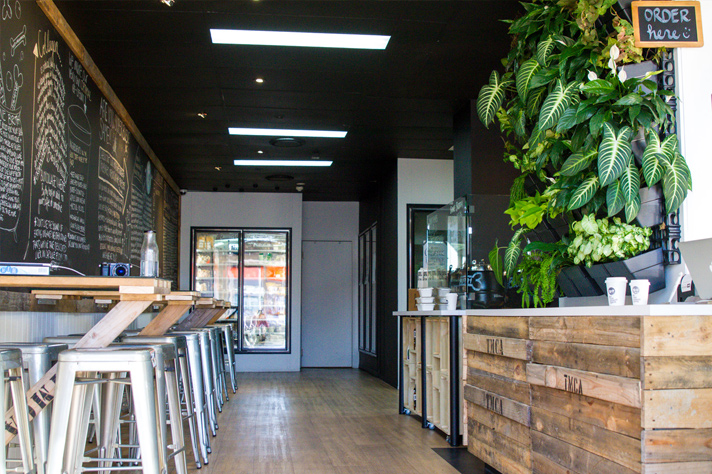 You'll definitely want to check out this "Optimal Living Market & Cafe." From multiple choices of bone broth to prepared healthy meals, you'll have no problem finding food to improve your performance here. You'll find multiple Bulletproof® products here as well.
Raw Espresso

, 59-73 Meron St, Southport, QLD 4215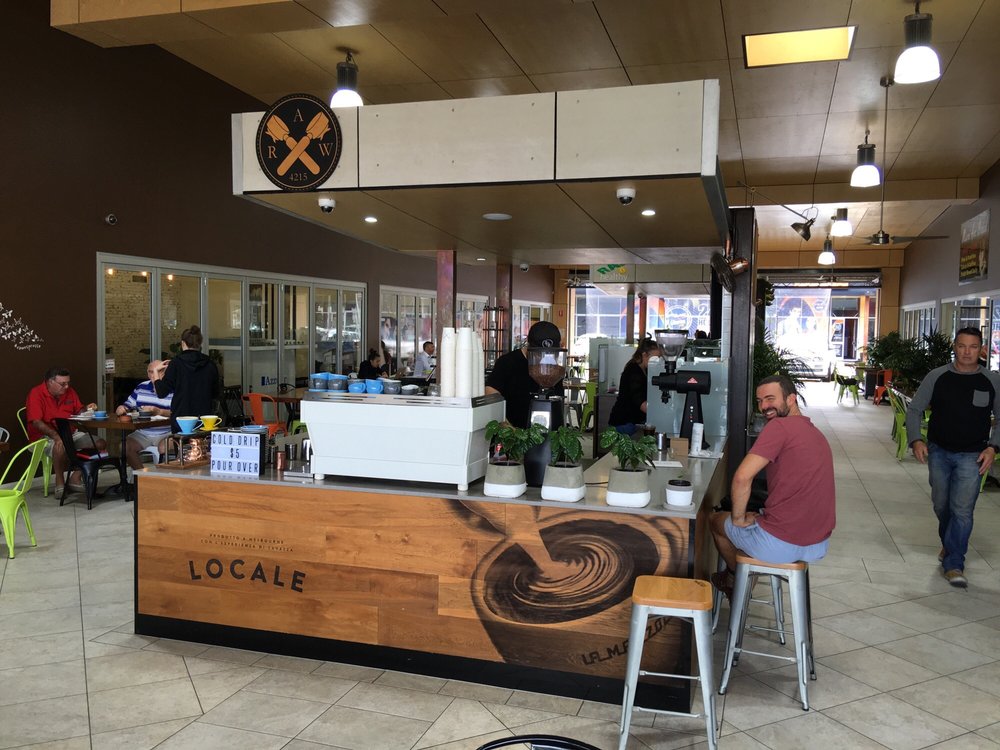 Having served Bulletproof coffee for over 18 months now, Raw Espresso was one of the early adopters. They've got a cool space and serve a lot of tasty and healthy food!
3. Fixx Cafe, 7 Staghorn Ave, Surfers Paradise QLD 4217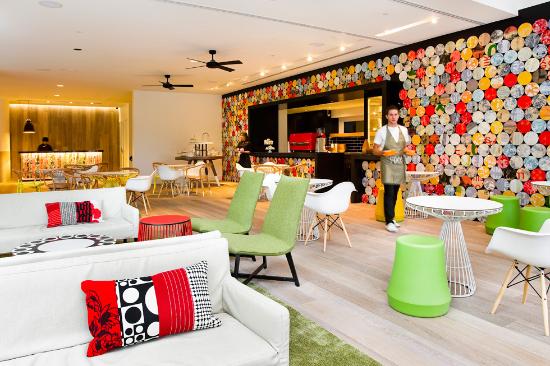 Here's a cafe that doesn't quite make the original recipe, but a tasty, buttery variation! They serve a blend of natural butter, coffee and organic coconut oil.
4. Skull & Bones Espresso, 2577 Gold Coast Hwy, Mermaid Beach QLD 4218, Australia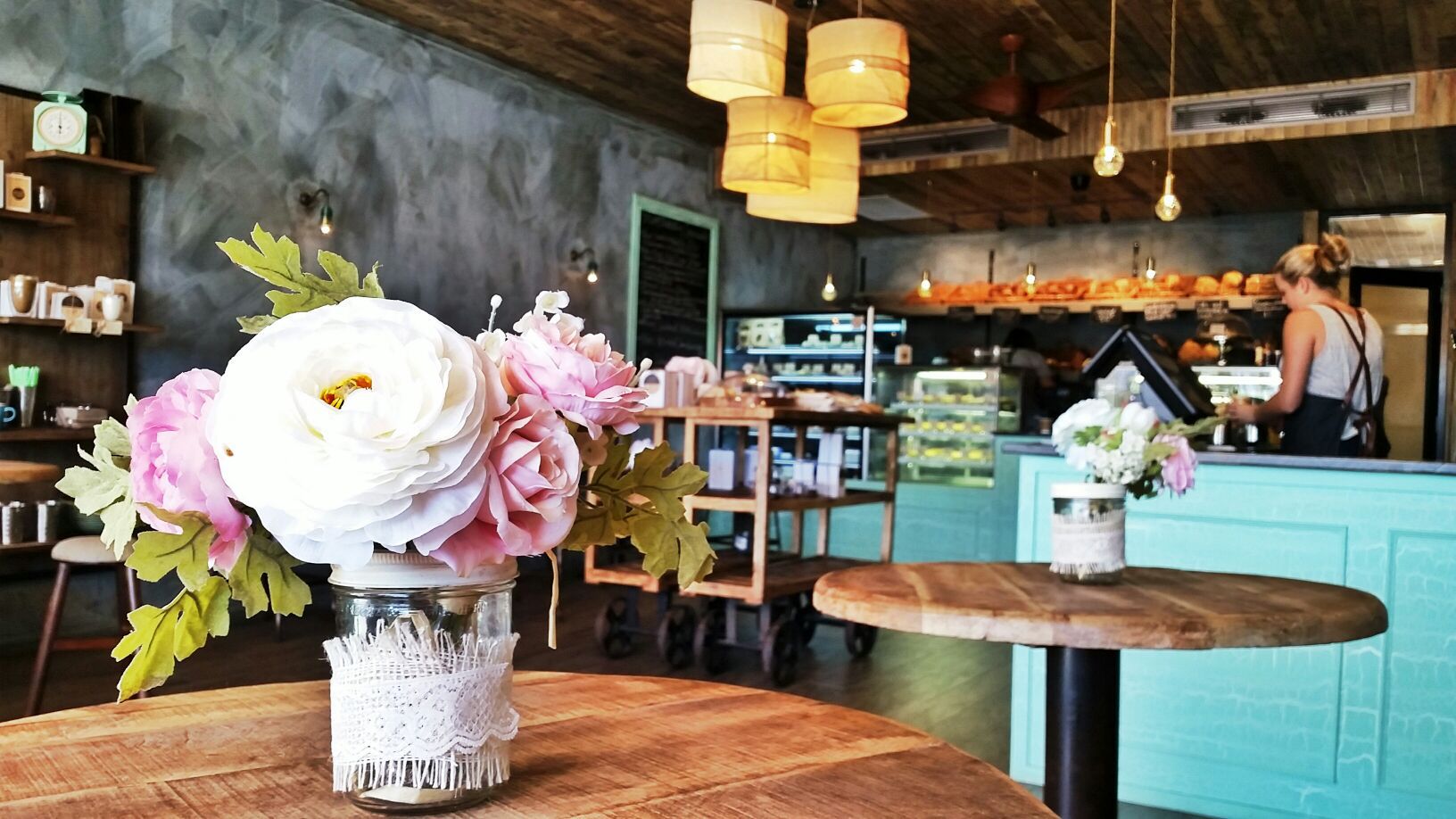 Similar to Fixx Cafe, Skull & Bones Espresso serves the same recipe of butter coffee and are located right near the coast.
5. Paleo Cafe, Shop 1, 4 Park Avenue, Burleigh Heads, QLD 4220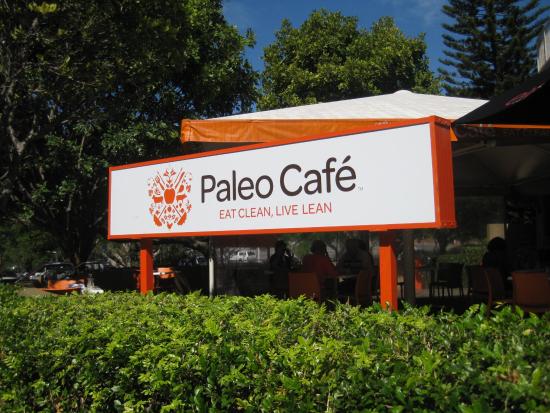 Of course, what would be a Bulletproof Coffee Cafe guide be without Paleo Cafe? This popular, Bulletproof-aligned cafe serves up the original Bulletproof® recipe along with many other healthy options.
6. Caffe Republic, Shop 1, Bronberg Plaza 150 Slatyer Ave, Bundall QLD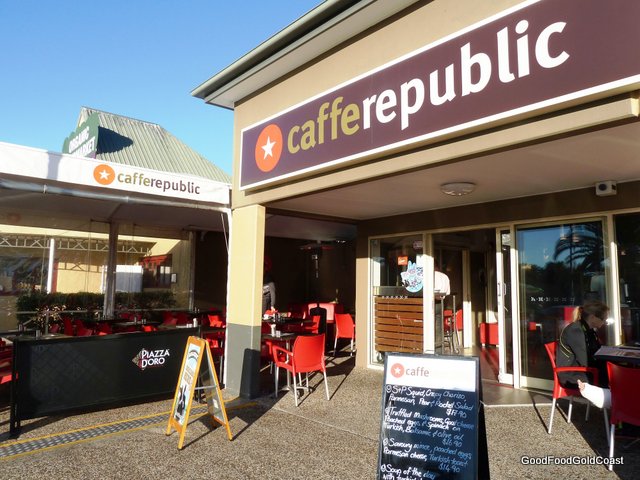 Their tagline is "Food with a Conscience," they account for many different food allergies and most definitely align with Bulletproof principles. Their entire menu looks awesome so you might find it hard to choose just one dish when you go! If you're looking for fatty coffee, they serve "Republic's Bulletproof Upgrade" which is a blend of two espresso shots, organic coconut oil and organic butter.
7. Buy the ingredients online and blend it yourself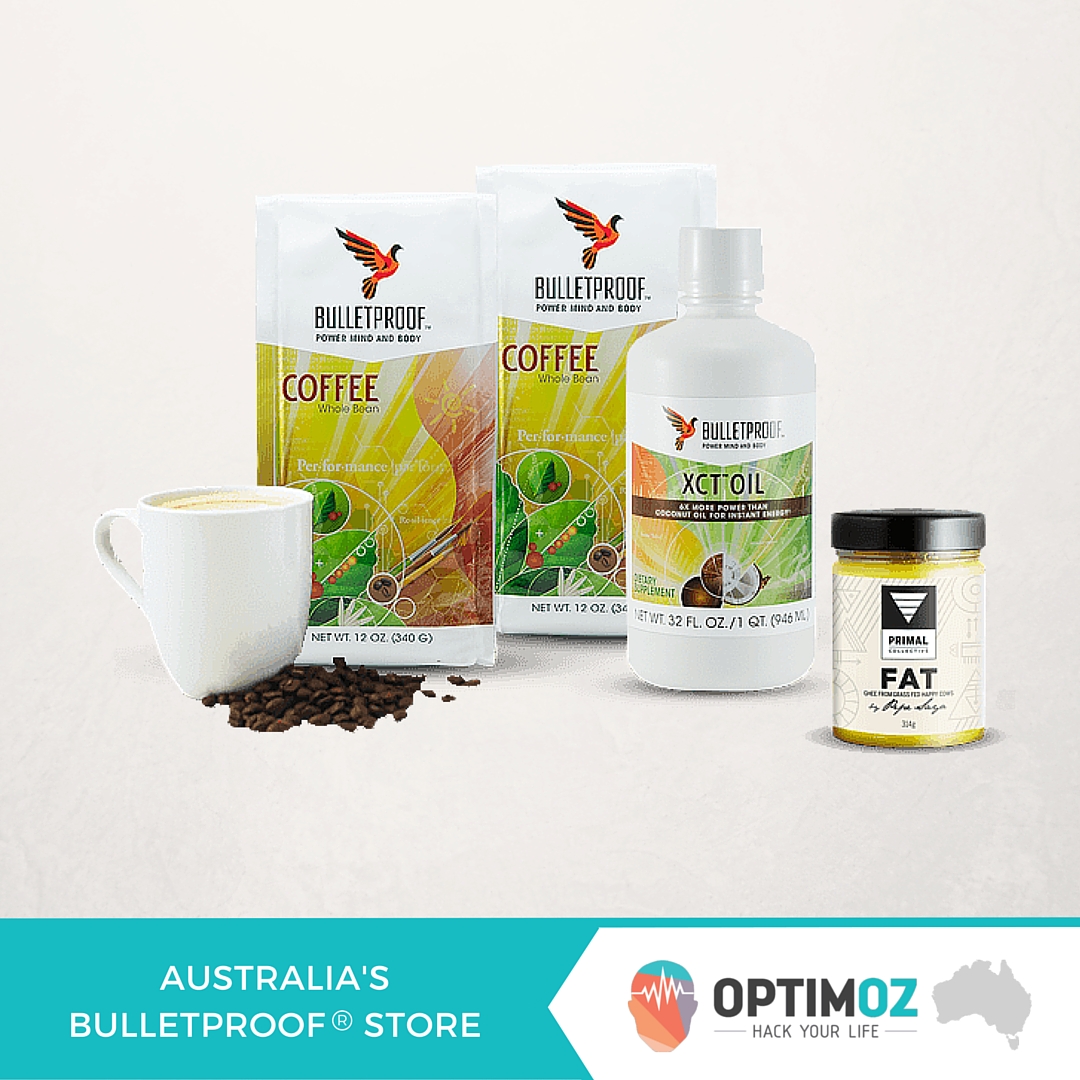 If no other cafe makes it as good as you do, get the ingredients and become your own coffee hacker! You can find all the ingredients online at OptimOZ.
That wraps it up for butter coffee in Gold Coast. It seems more and more coffee shops in Australia are serving up their own version of fatty coffee – meaning its more convenient for you to get it while you're on the go!