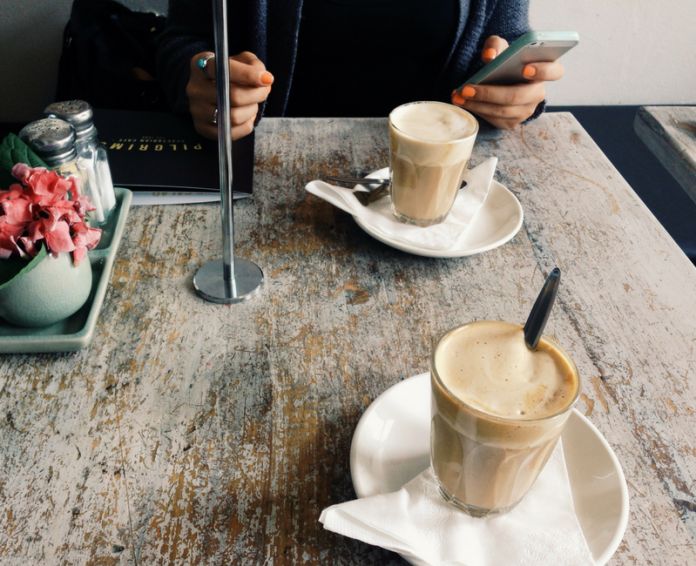 If you live just North of Sydney and are out of reach of all their healthy cafes, you might be asking, "Can I still find Bulletproof Coffee?" Well, if you're in Newcastle, that's a definite yes! Though, if you're not up for making it yourself, your options are limited to just one cafe. 
There's currently one coffee shop (that we know of) that serves up a butter coffee with added coconut oil and MCTs in Newcastle. It's not quite the original Bulletproof recipe, but it's a start. They're called Core Espresso.
Core Espresso, 162 Darby Street, Cooks Hill, Newcastle 2300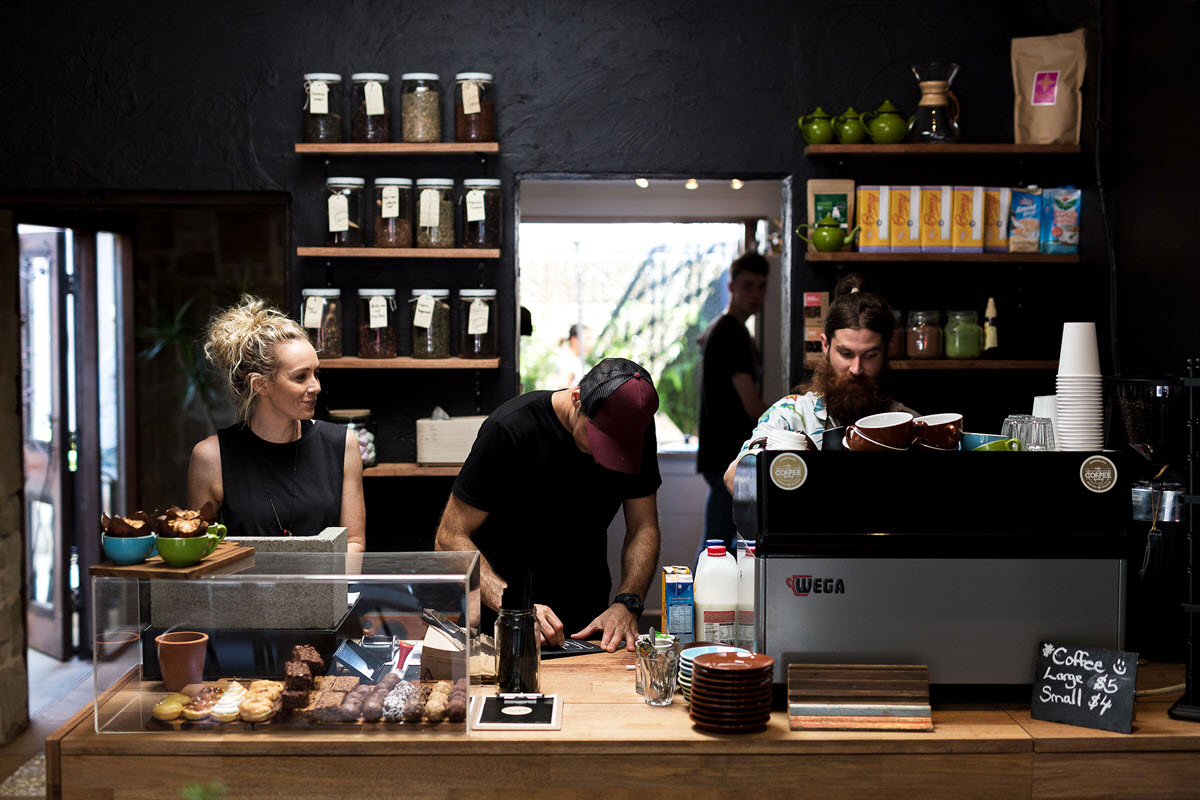 Core Espresso is a tiny coffee shop full of health-promoting drinks and food. Whether you're looking for a detox drink, probiotics, a tasty meal or butter coffee, this is the place to go. They serve a Core Bullet Shot, containing 2 x espresso, grass-fed butter, coconut oil and MCT oil.
Here are a few of the tasty-looking meals they serve:
Let us know how you like their coffee!
Aside from Core Espresso, your next best option is to buy Bulletproof Coffee online and blend up the coffee yourself.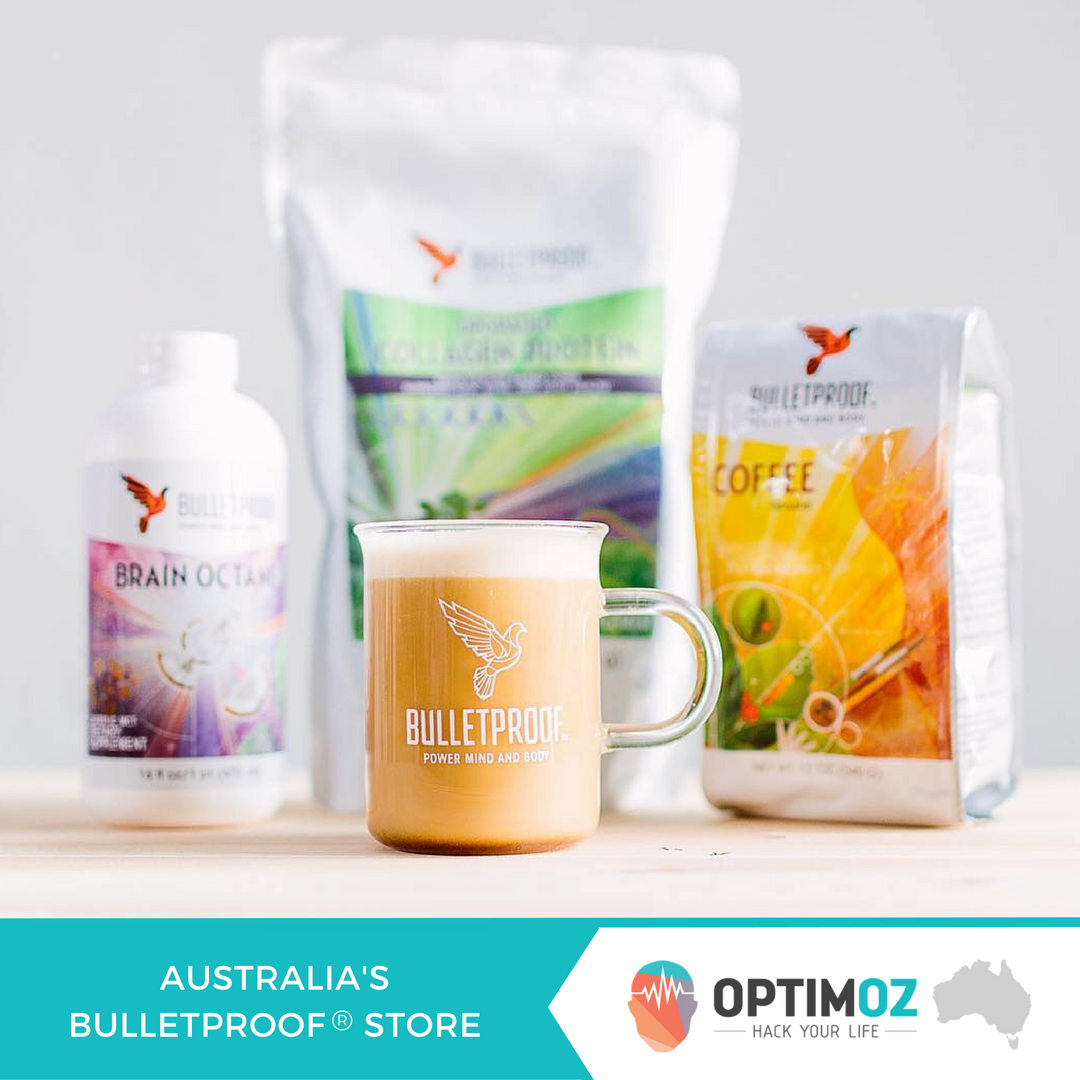 The backup can always be to pick up the ingredients on OptimOZ and blend it all yourself each morning. After all, no one ever gets the recipe just as perfect as you do!
Currently, Core Espresso is the only cafe in Newcastle that serves it.
Also, if you haven't seen it yet, check out our extensive map for finding butter coffee in Australia. Whether you're from Perth, Adelaide, Sydney, Melbourne, etc. we've got you covered here.
Stay bulletproof!