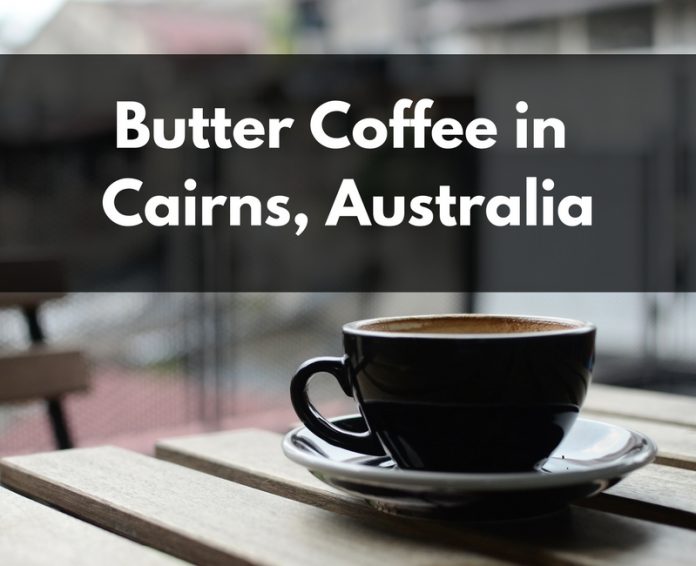 Fortunately, you can! Though most of you probably make it at home, there's three options for when you're short on time, out of ingredients or looking to change things up.
You can get Bulletproof® Coffee made for you (the original recipe, too!) at the Paleo Cafe in Cairns. It's a blend of long black coffee, XCT oil, grass-fed butter and the option to upgrade to Brain Octane oil too.
They also offer classic Bulletproof coffee upgrades like Maca, Collagen, and even cacao. And if you're hungry and aren't in the midst of an intermittent fast, Paleo Cafe offers a ton of Bulletproof-friendly foods on their menu.
Paleo Cafe, 

46-50 Spence Street, 4870 Cairns, Australia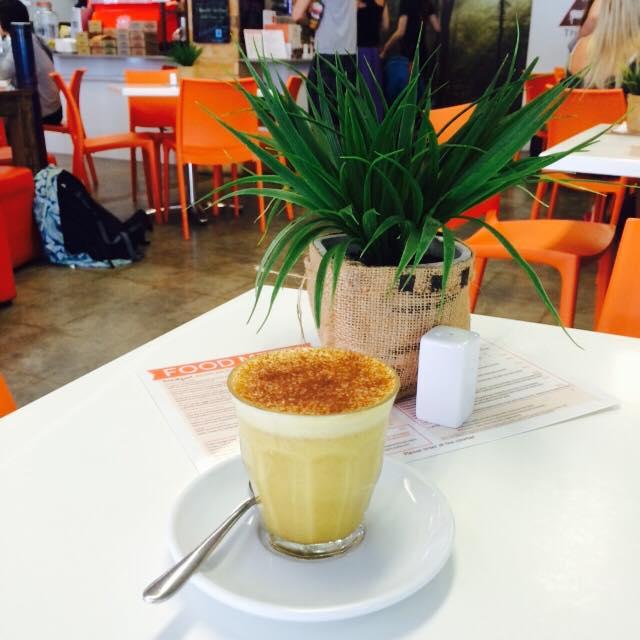 They also serve tasty-looking turmeric lattes, which you can see in the photo above. 
2. Tonic Juice Bar & Cafe, 4870 Cairns, Australia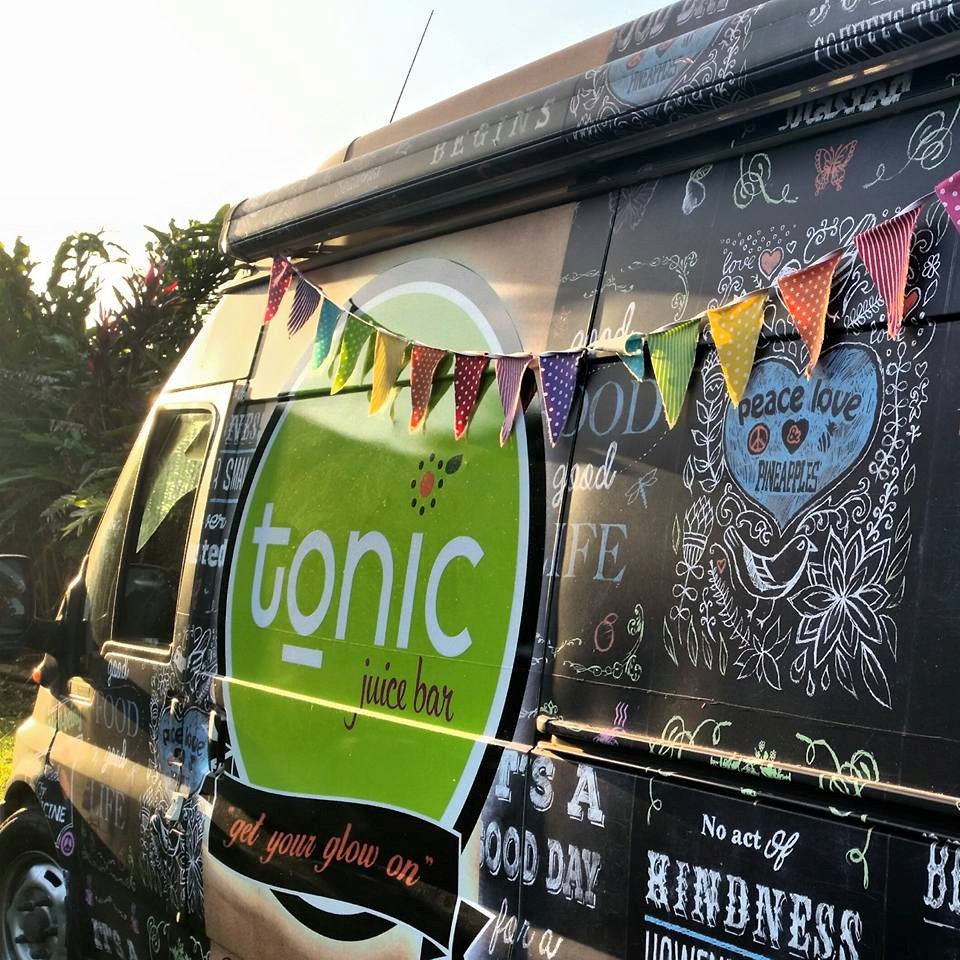 This one appears to be a "food truck" style cafe. They've got "Bulletproof" Style Coffee on their menu, so it looks like there are currently two shops in Australia to get butter coffee! We haven't tried this one yet, but the whole menu looks great from the photos.
3. Ten One Twenty, 120 Collins Avenue, Edge Hill, Cairns, Queensland, Australia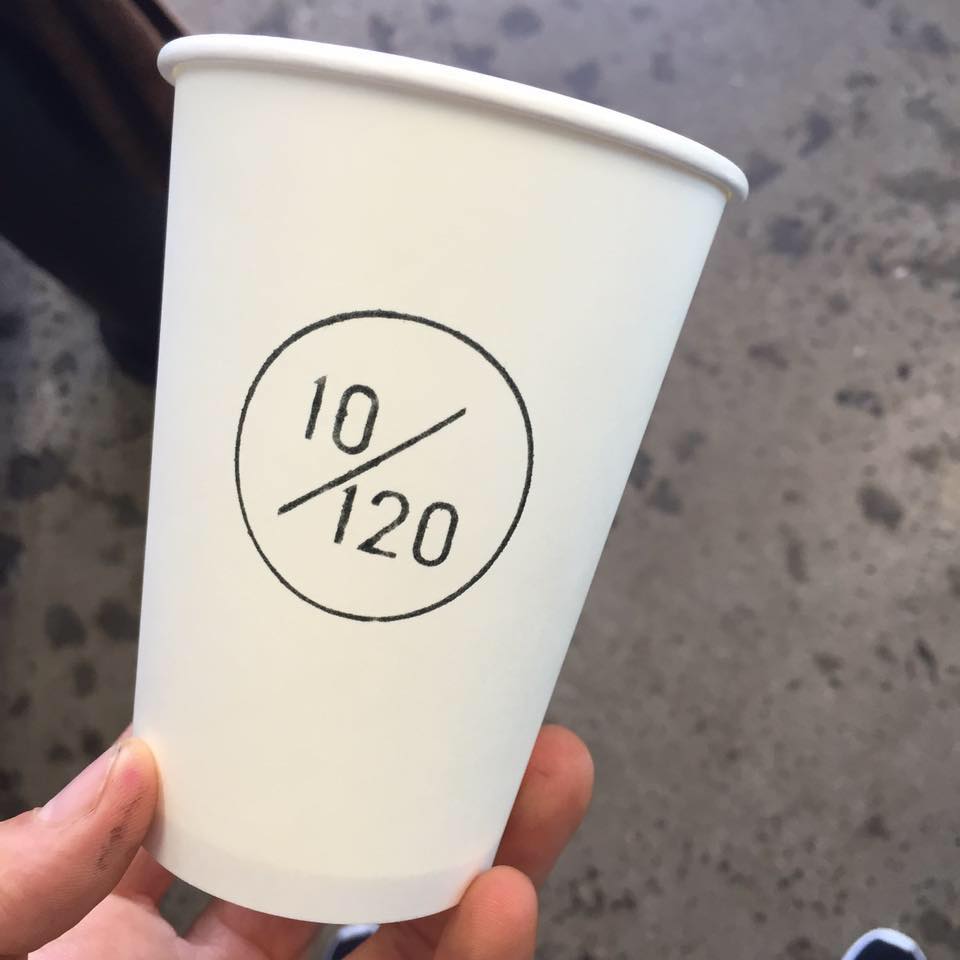 Ten One Twenty will serve organic grass fed butter, organic coconut oil, and a double shot of long black all blended together and topped with cinnamon. They have add-ons including raw chocolate cacao butter, a squeeze of honey or coconut nectar and turmeric.
We hope to add more coffee shops to this list in the future, but it'll stay as three for the time being. This isn't nearly as many as more popular cities like Sydney and Melbourne. For those of you who like to make it yourself, you can get all the ingredients for Bulletproof coffee online at OptimOZ.
Also if you haven't yet, check out our extensive guide map to finding Bulletproof and butter coffee in Australia.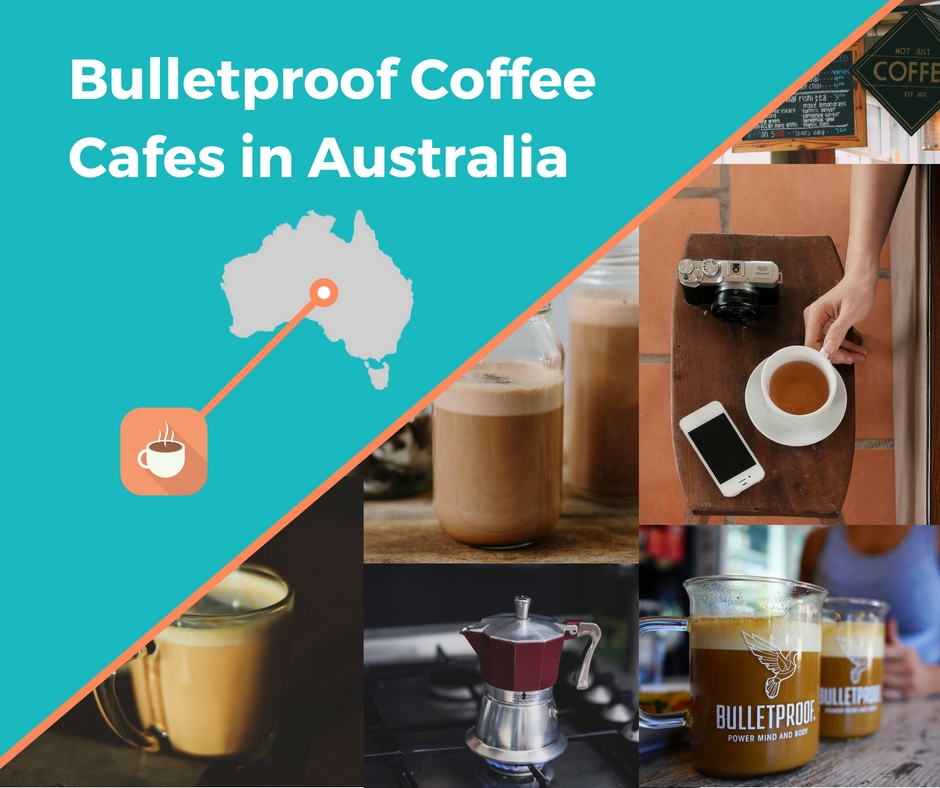 Let us know if there are any more. Keep up the coffee hacking! 👌