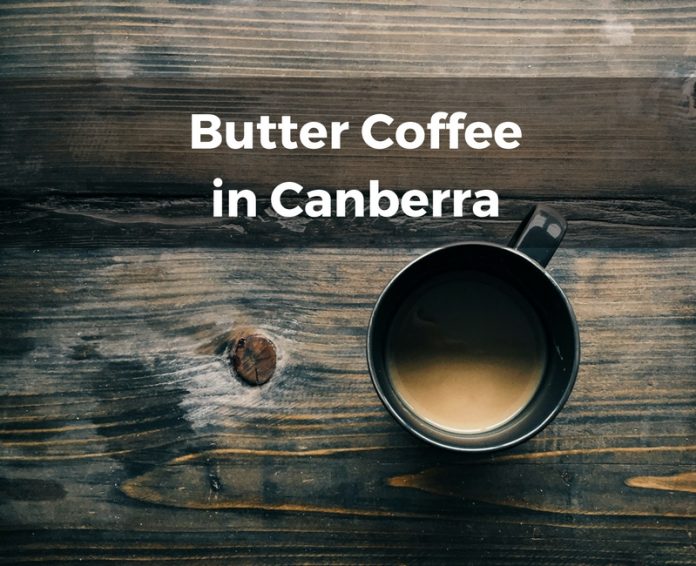 Looking for a fresh cup of butter coffee in Canberra? We found two cafes that serve the original Bulletproof recipe.
You'll probably recognise these from our previous city guides, as they're some of the only paleo/bulletproof-style food chains in Australia.
1. THR1VE Canberra Centre, Canberra Centre, Bunda Street, Canberra, Australian Capital Territory 2600, Australia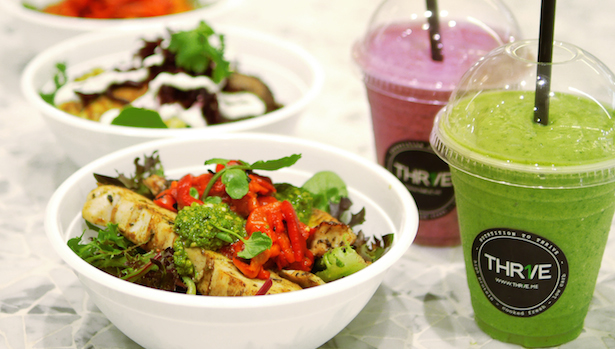 As you've seen in our other cafe guides, THR1VE locations are scattered all over Australia. Like we've mentioned before, THR1VE is a great place for coffee hackers! They serve their classic "Mountain Coffee," which is a long black coffee blended with grass-fed butter and MCTs. You'll also find "Island Coffee," a dairy-free blend of a long black coffee, coconut milk, and cinnamon. And you'll even find an iced-bulletproof coffee variation here called "Iceman." This is iced coffee blended with vanilla whey and MCTs.
2. Paleo Cafe, 38 Mort St, Braddon ACT 2612, Australia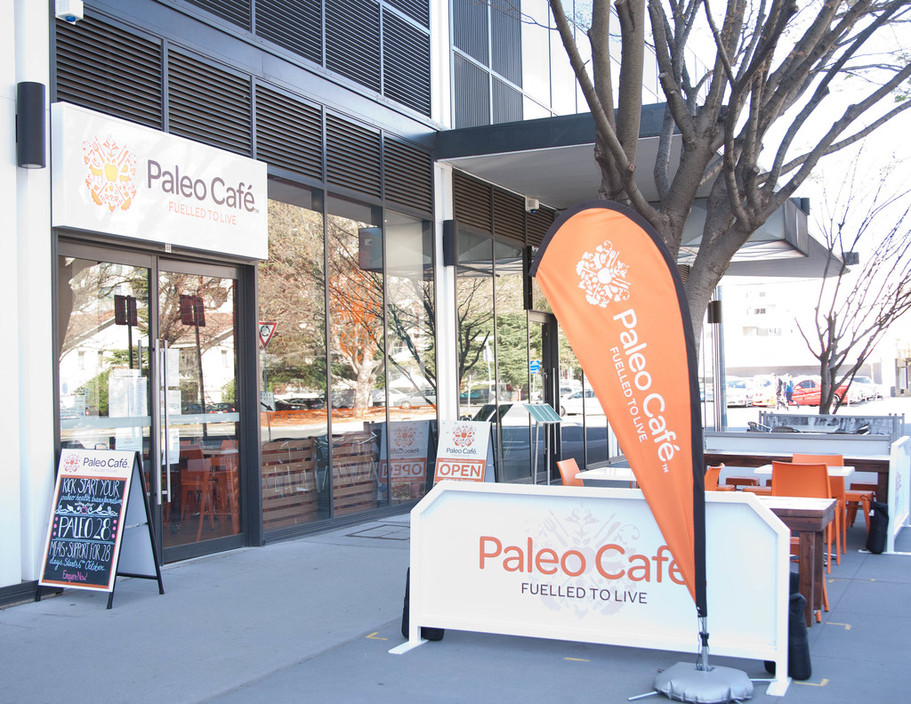 Paleo Cafe serves the original recipe of Bulletproof® Coffee, though they've changed the name on their menu to Fat Black Coffee. It's a blend of long black coffee, grass-fed butter, and Bulletproof® XCT oil or Bulletproof® Brain Octane oil. You can also find boosters to add such as collagen, maca, and cacao.
3. Buy the ingredients online and blend it yourself
Your backup can always be to pick up the ingredients on OptimOZ and blend it all yourself each morning. After all, no one ever gets the recipe just as perfect as you do!
So as of now, you can get your butter coffee at two shops in Canberra. If any more pop up, be sure to let us know in the comments!
Also, if you haven't seen it yet, check out our extensive map for finding butter coffee in Australia. Whether you're from Perth, Adelaide, Sydney, Melbourne, etc. we've got you covered here.
Stay bulletproof!