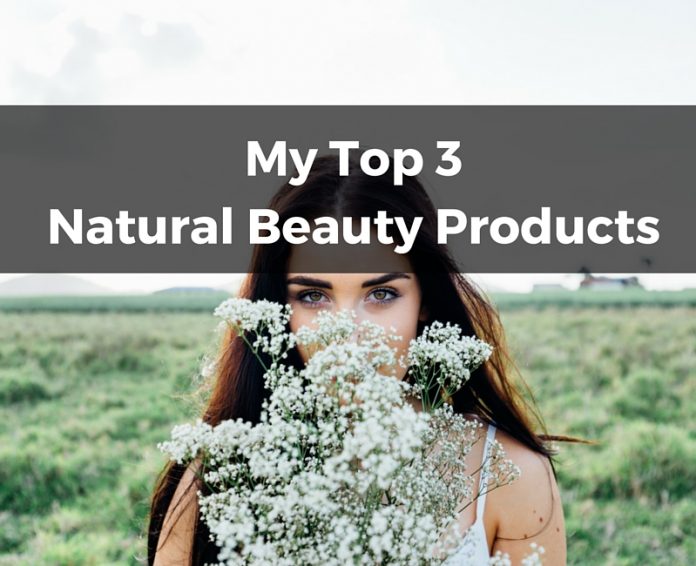 Did you know that our skin is the largest and fastest growing organ in the human body? Growing up I suffered from eczema and dry skin, so have always been mindful of what beauty products I use. Over the years I experienced reactions to many 'conventional' beauty products. Switching to a paleo and (more recently) Bulletproof diet not only helped to banish my eczema, but has also made me even more careful of what I put on my skin. I am horrified at some of the ingredients used in more well known products (one fake tan product lists 'potato starch' in the ingredients!). Personally, I'd rather know (and be able to pronounce) exactly what I am going to slather all over my body. As they say – if you wouldn't eat it, don't put it on your skin!
You may need to experiment as first to find what natural products works best for your skin type. As a guide, I've listed below some of my favourite natural beauty products:

Coconut oil
My number one FAVOURITE beauty product is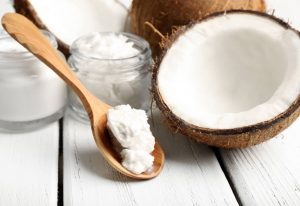 coconut oil. It is so simple yet so versatile. I use it every day as an all-over body moisturiser after showering. The only downside is that you end up smelling like a giant coconut… but hey, I kind of like that!
Coconut oil can also be used to whiten your teeth and increase oral health (using a method known as oil pulling); as a hair treatment (apply to dry hair then wrap hair in a warm towel and leave in for 20 mins); and to help soothe a sunburn (applied along with some apple cider vinegar).
Charcoal
Yes. I know. It's weird to think of charcoal as a beauty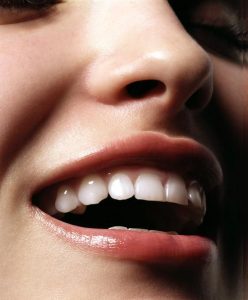 product. But it is one of the best ways to whiten your teeth naturally. I usually open one of the upgraded coconut charcoal tablets (or a charcoal powder) onto my toothbrush and brush away! It's a bit messy so best to do it over a bin. I usually re-brush my teeth afterwards with a natural toothpaste (unless having black teeth is your thing).
Charcoal can also be used topically to draw toxins and impurities out of the skin. I'm yet to try a charcoal face mask, but I've used a charcoal konjac sponge (from Zen Activated Charcoal) which leaves my skin feeling super smooth and refreshed.
Clay
I have blonde hair and use white clay as a dry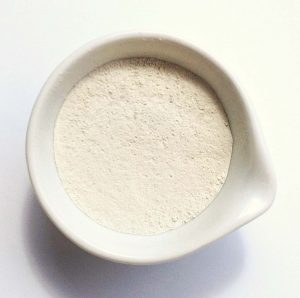 shampoo. It's a lifesaver for those days where my hair is a little oily or when I have re-growth. As clay is a natural product, it's a lot safer than most of the dry shampoos on the market (which are usually made from aluminum starch or corn starch and can dull your hair and irritate your scalp).
Other products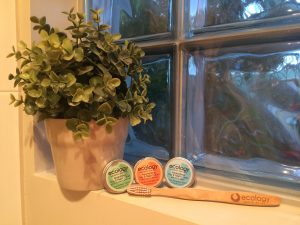 More recently I have been using Ecology's day and night face creams (made from all natural ingredients); organic deodorant (Noosa Basics' Alley Oop is my favourite and only has 6 ingredients); and some essential oils I bought from the local markets (in place of perfume).
What are your favourite natural beauty products? I'd love to know – please share in the comments below!