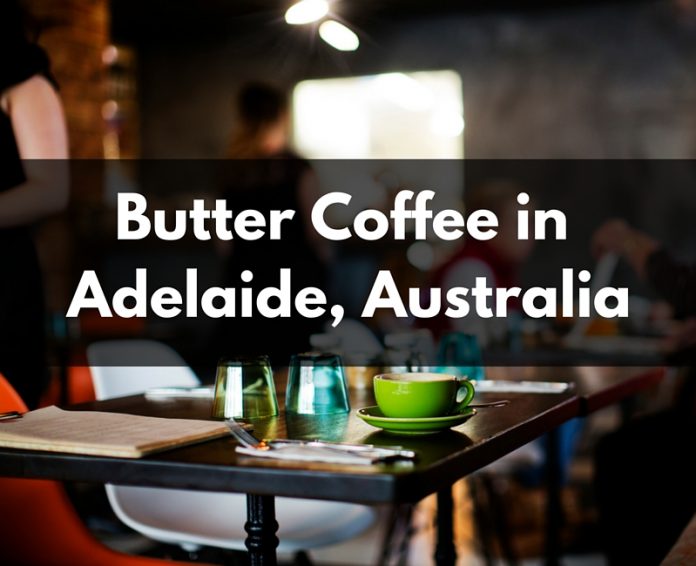 Adelaide isn't quite as big on Bulletproof® Coffee as Melbourne, Perth, Sydney or Brisbane, but you can still find it! We found three places in the city that serve it. They all seem to align with the original recipe while offering upgrades as well, which means this whole coffee hacking trend is growing! Also, we're not sure why, but you'll notice many cafes seem to misspell "Bulletproof" and split it up in two words. 🙂
Paleo Cafe

, 5/183-185 King William Road, Hyde Park SA 5061, Australia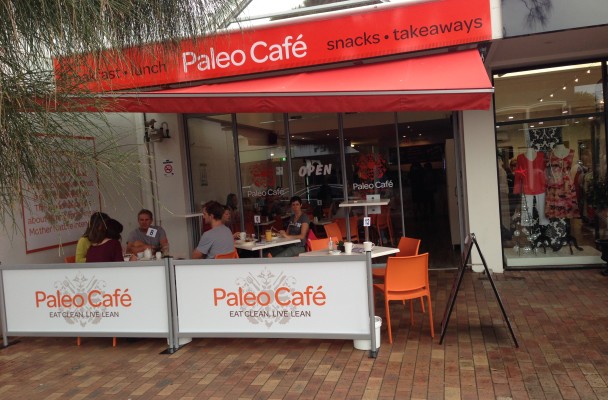 Mentioned in two of our city guides, Paleo Cafe seems to be the leader with serving Bulletproof® Coffee in Australia. They have around 10 stores scattered around, so if you're not from Adelaide, not to worry, they're all over the East Coast! Along with serving the original recipe of Bulletproof® Coffee, Paleo Cafe has a ton of deliciously healthy food. And for your coffee, they offer upgrades like collagen, MCT oil, Brain Octane® Oil and Maca!
2. ARGO ON THE PARADE, 212 The Parade Norwood, Norwood, SA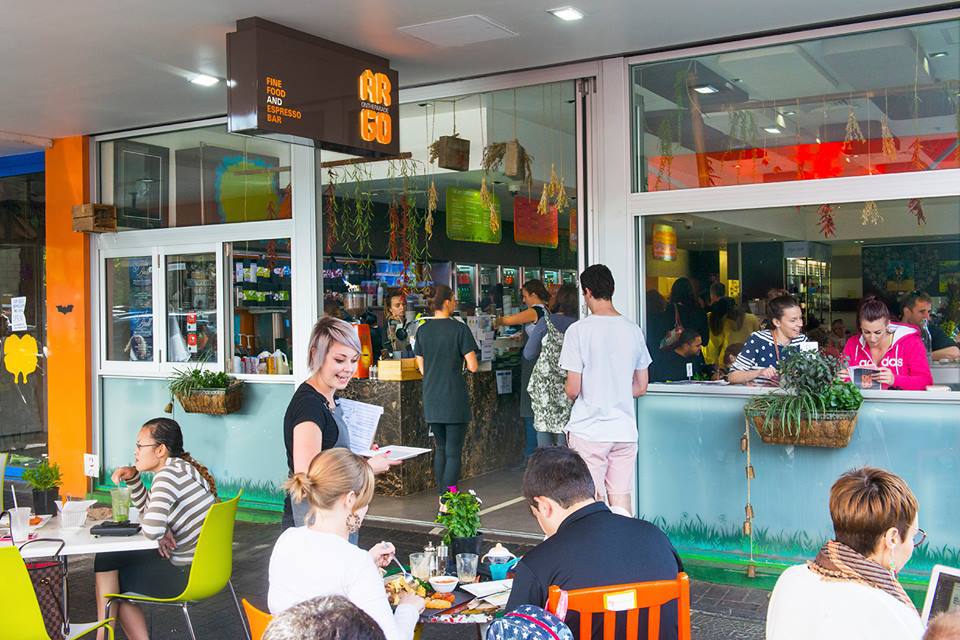 This is a cool cafe in Norwood that serves "Bullet Proof 2.0." On their menu, this one includes a few upgrades. So if you want the original recipe, be sure to specify. Their recipe is: coconut oil, raw cacao, coffee, grass-fed butter and cinnamon. Sounds good!
3. Mother Duck, 1/13 Cadell Street, Goolwa SA, 5214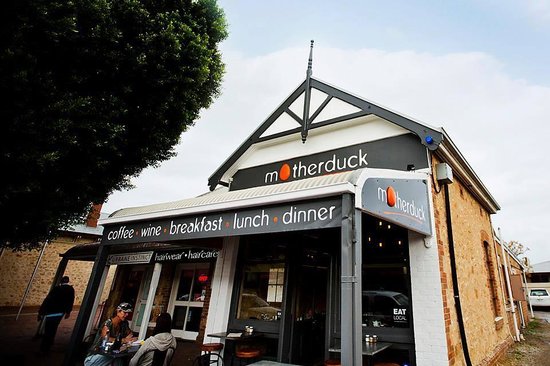 This one's a nice little cafe in Goolwa that serves the original recipe. You can order it with MCT oil or pay a bit extra to get it with Brain Octane® oil.
4. Get the ingredients for Bulletproof® Coffee online, Australia-wide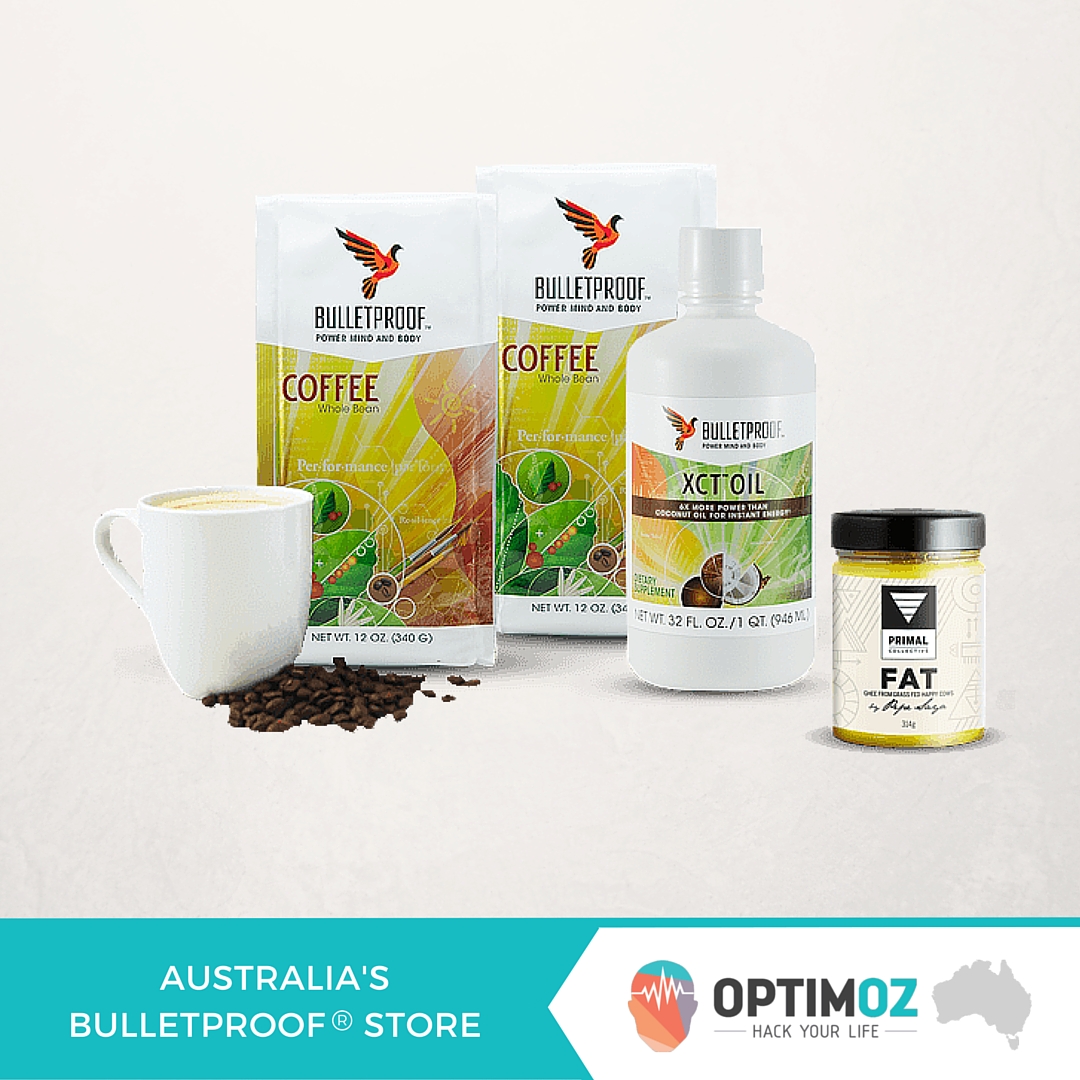 That just about wraps it up for Adelaide! Though not the easiest place to get it served and made for you, you can always order online from OptimOZ.
Have we missed any? Let us know if so and we'll add it to the list!
ALSO, check out our interactive cafe map where we show all the locations in Australia that serve Bulletproof® coffee!