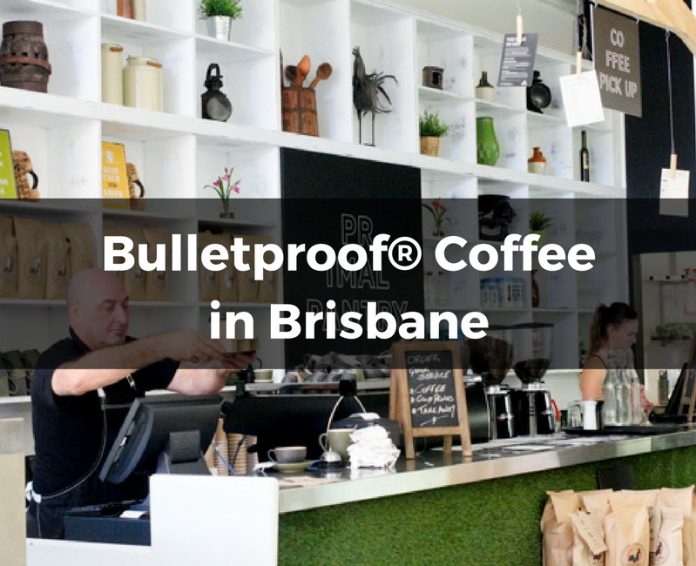 Another great city to find Bulletproof® Coffee in is Brisbane! From paleo-aligned coffee shop chains to boutique cafes, you'll have no problem getting a freshly blended cup of butter coffee here.
If you're looking for a more in-depth guide on Bulletproof and Paleo-aligned stores in Brisbane, we recently wrote a full post on it. It covers Bulletproof-friendly grocery stores, farmers markets, restaurants and coffee shops. If you aren't from Brisbane check out our guides for cafes that serve Bulletproof® Coffee in Sydney, Adelaide, Perth and Melbourne!
Paleo Cafe

, 210 Oxford St, Bulimba QLD 4171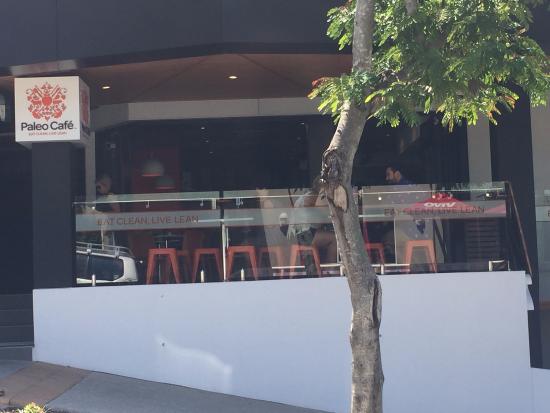 UPDATE: THIS CAFE IS NOW CLOSED.
The most common cafe that pops up in our guides is Paleo Cafe! Stated in the name, everything they sell is Paleo-aligned (which means most is also Bulletproof-aligned). Pick up the original recipe of Bulletproof® Coffee here!
2. Primal Pantry, 2/257 Given Terrace, Paddington QLD 4064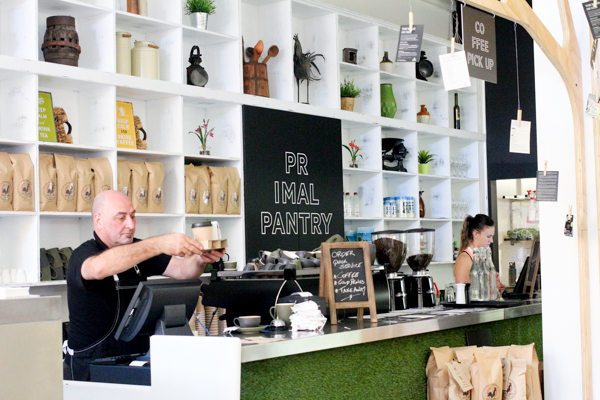 UPDATE: THIS CAFE IS NOW CLOSED.
With two locations in Brisbane, Primal Pantry is becoming established. You can find the original recipe here. They've also said they make a Bulletproof version of hot chocolate!
Also located at:
1 Aspinall St Nundah Q 4012
3. Symposium Cafe, Shop 2, 26 Commercial Road,Newstead, Brisbane, QLD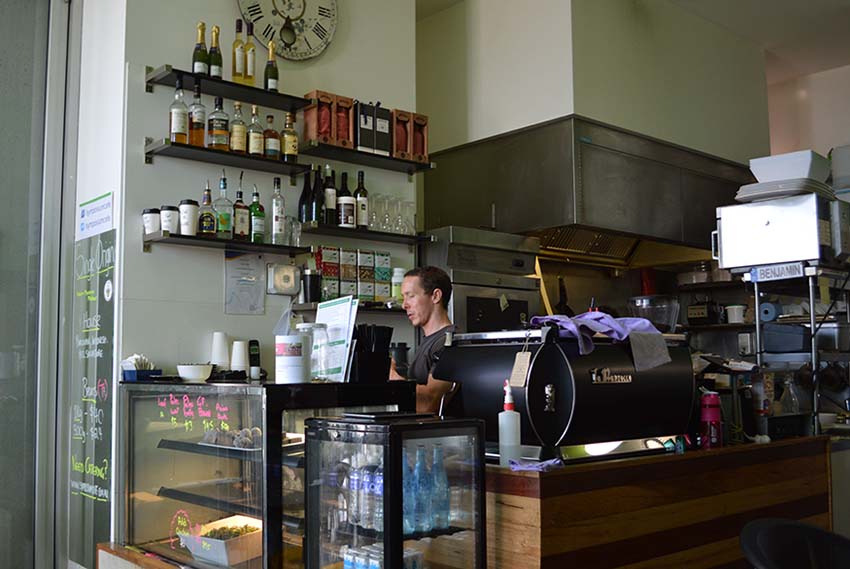 This small cafe makes the Bulletproof recipe (except with ghee instead of grass-fed butter). It include: grass-fed ghee, coconut oil and espresso.
4. Wholesomeness Cafe, 8 Days Rd, Grange QLD 4051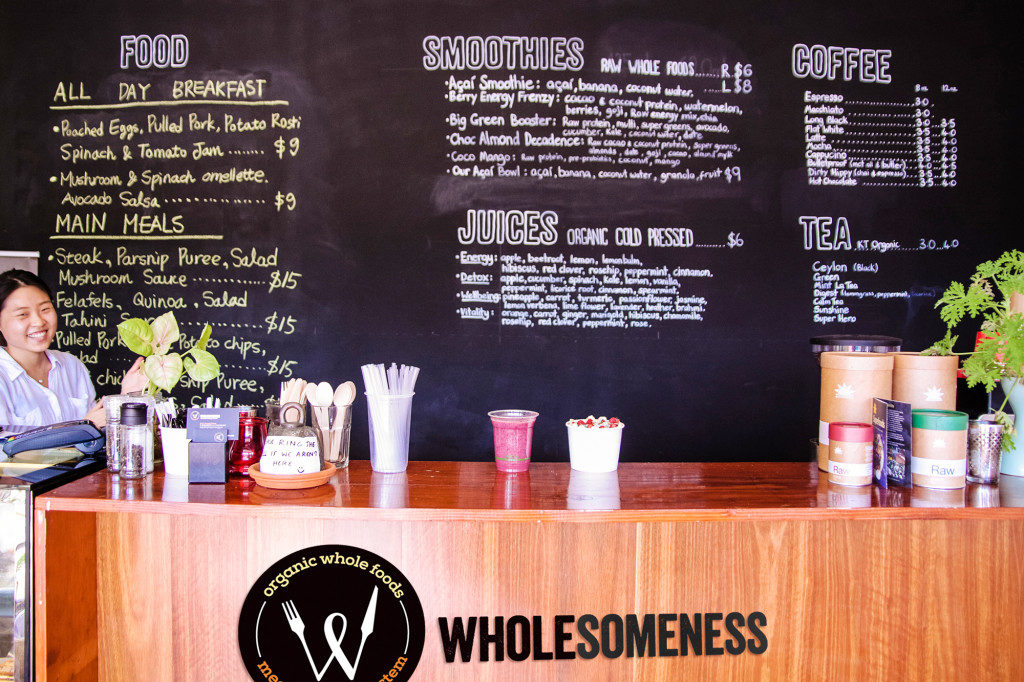 You'll find the original recipe here! Along with many other healthy and tasty food, smoothies and juices, Wholesomeness is a great place to stop at.
5. Wray Organic, 5/936 Wynnum Rd, Cannon Hill QLD 4170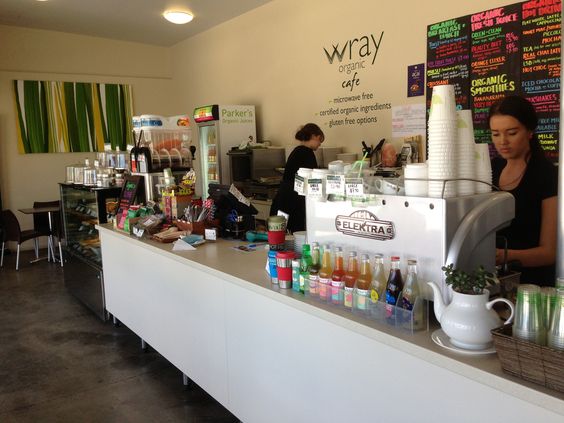 Wray Organic has quite a few locations in Brisbane, so they must be gaining popularity! They serve "Bullet Coffee" which is a blend of coffee, grass-fed butter and cold-pressed coconut oil. They also serve a ton of tasty organic treats.
Also located at:
14 Lambert Rd, Indooroopilly QLD 4068
110 Enoggera Rd, Newmarket QLD 4051
1290 Logan Rd, Mount Gravatt QLD 4122
6. Wilde Kitchen, Cnr Macquarie & Florence St, Teneriffe QLD 4006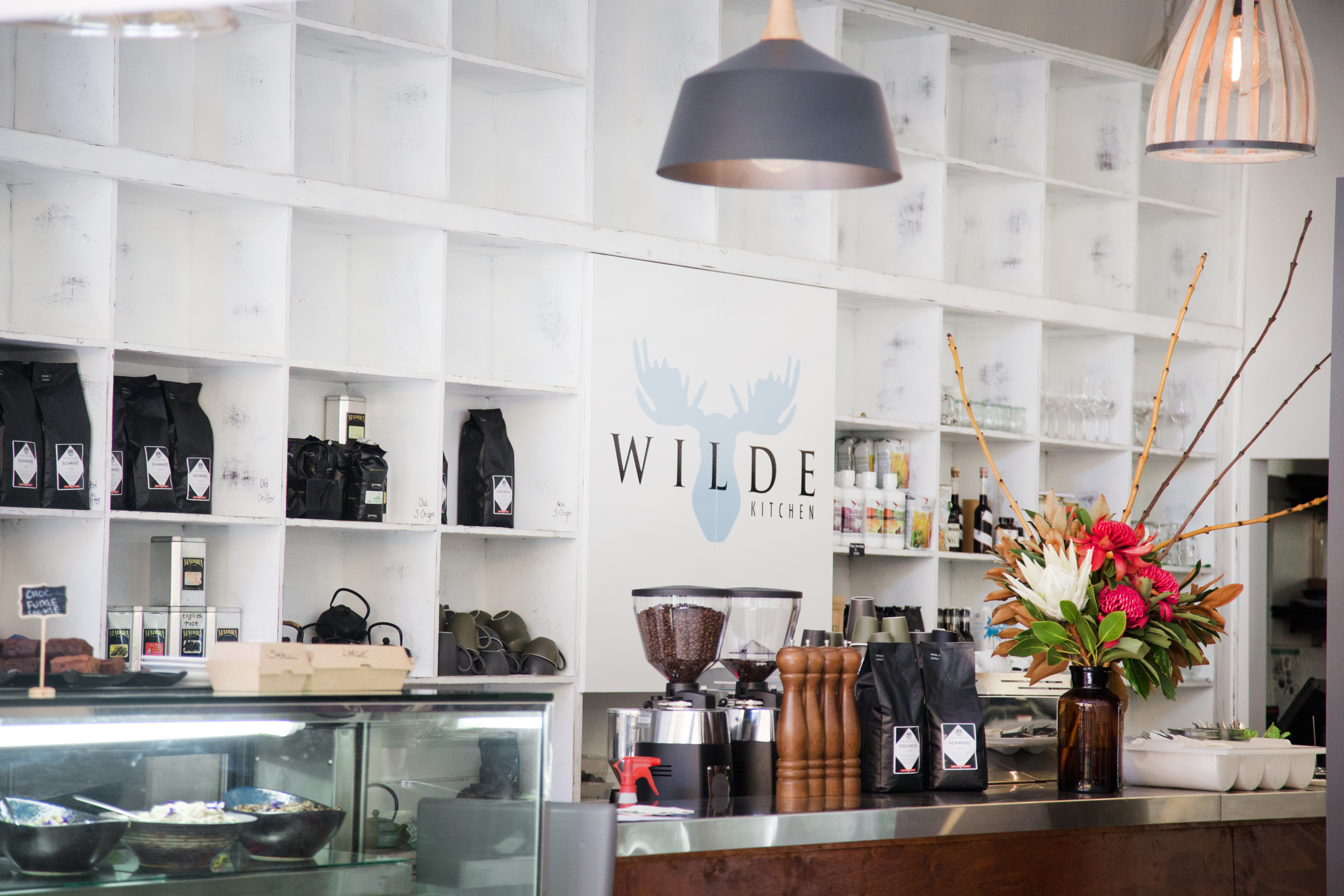 One of the nicest places to get Bulletproof Coffee in Brisbane is Wilde Kitchen. They serve the original Bulletproof® Coffee recipe with the option to add either MCT or Brain Octane oil. This is a cool cafe with tons of Bulletproof-aligned options. They also offer tasty prepared meals!
7. THR1VE, 215-221 Adelaide St, Brisbane City QLD 4000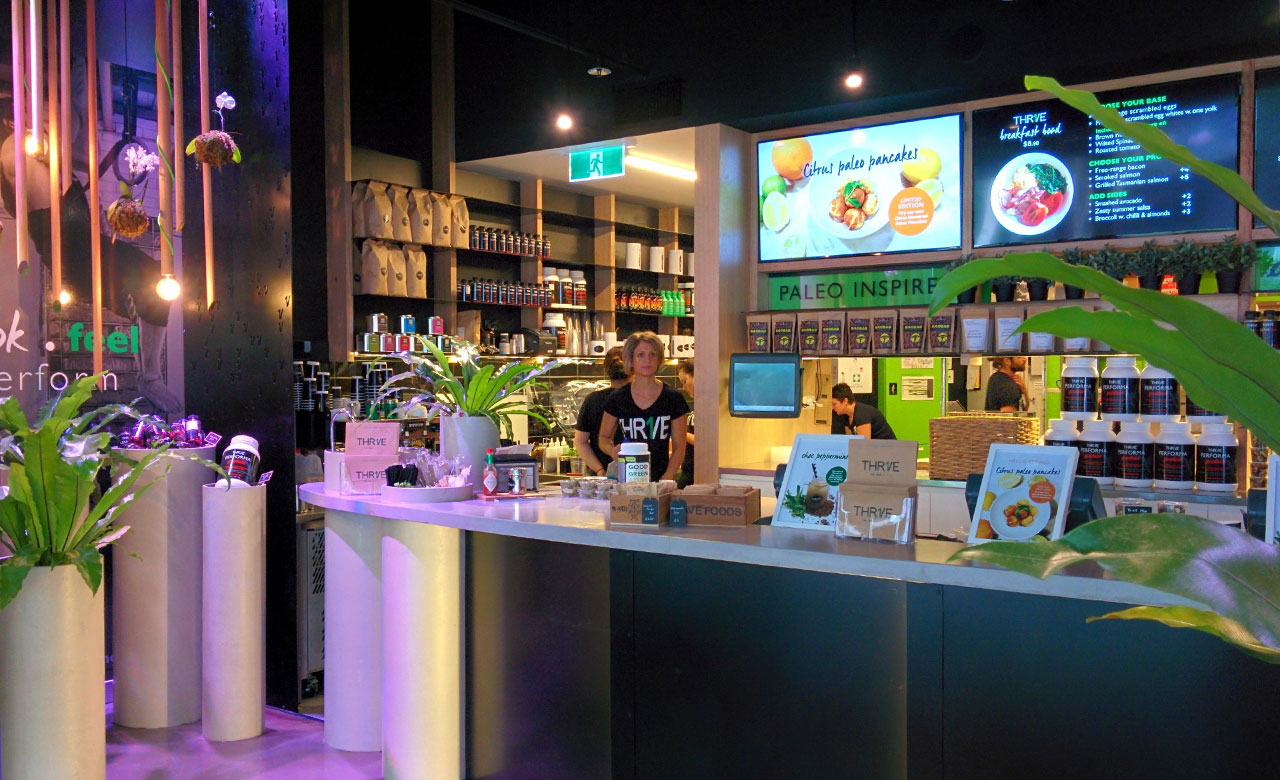 THR1VE is another popular, paleo-aligned cafe with locations all over Australia. You'll find their "Mountain Coffee" blend here, which is a long black coffee blended with grass-fed butter and MCTs.
8. Newstead Organics, 33 Longland St, Newstead. Brisbane, QLD 4006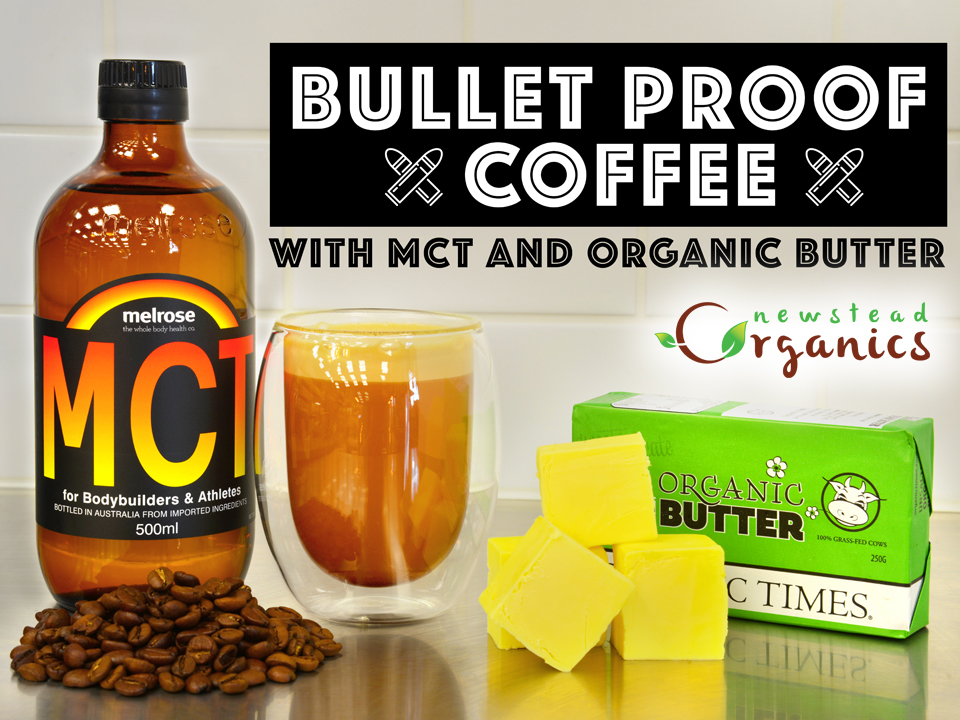 This shop serves a blend of long black organic coffee, grass-fed Organic Times butter, and Melrose MCT. They're an organic health food store with a cafe inside, so you can go here to get a ton of great organic nutrition products as well.
9. Get the ingredients online and make it yourself.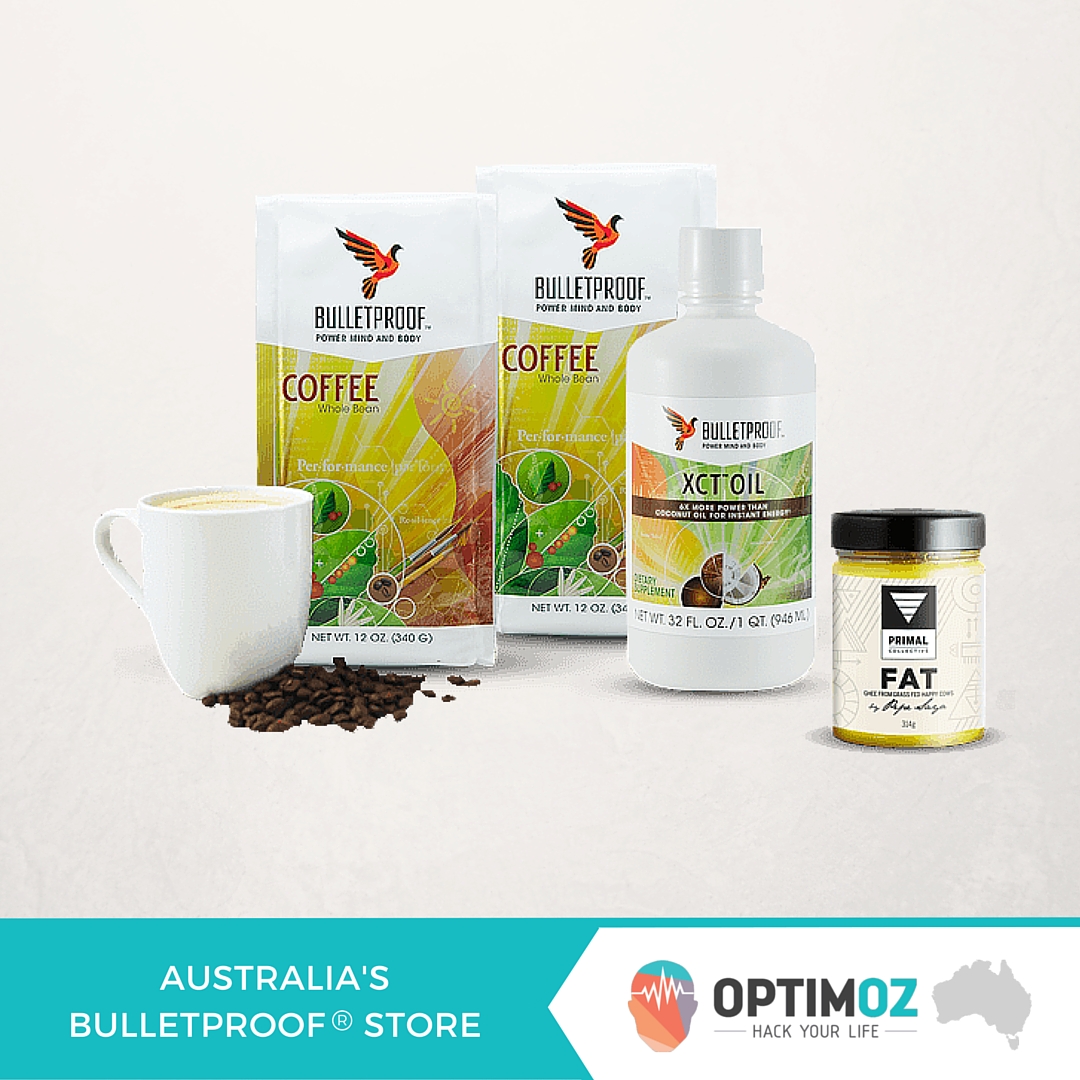 If no one else can make the recipe as good as you, or if they just don't quite blend it the way you like it, then make it yourself! You can buy all the ingredients on OptimOZ and start practicing in your own kitchen.
This just about wraps it up for Brisbane! If we missed any or if any new cafes have opened up, let us know in the comments.
Stay optimised!