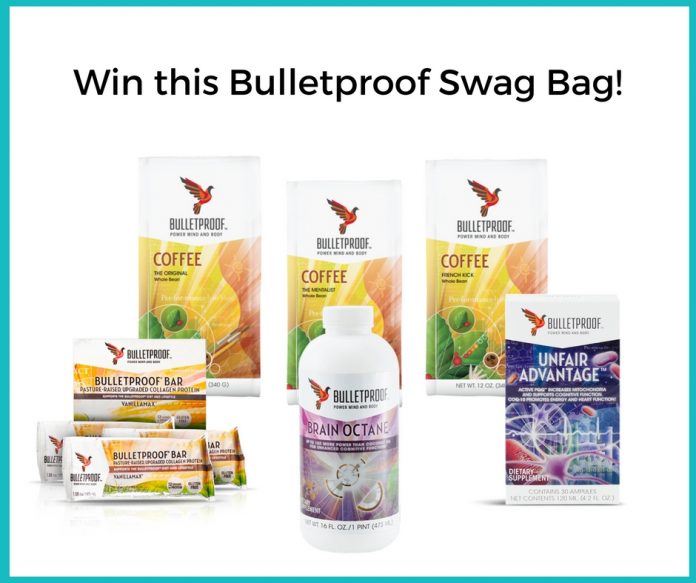 To celebrate the end of an amasing year in biohacking, we're teaming up with OptimOZ and giving away a swag bag over $350 value of Bulletproof products to a lucky biohacker in Australia!
This includes:
Brain Octane Oil – A brian-boosting and ketosis-inducing healthy fat for your Bulletproof Coffee.
Unfair Advantage – The world's first whole-body nootropic full of Active PQQ and CoQ10.
New Upgraded Coffee Roasts Variety Pack – Try out the Original, Mentalist and French Kick Roasts.
Vanilla Max Collagen Protein Bars – Delicious protein bars full of collagen protein for healthy joints, skin, recovery and sleep.
*Limited edition Bulletproof Hat*
*Limited edition Bulletproof Bag*
*Limited edition New Bulletproof Ketoprime Supplement* – New formulation of Bulletproof Upgraded Aging Formula.
The last three items were exclusively sold at the Bulletproof 2016 Biohacking Conference–and we're giving them away!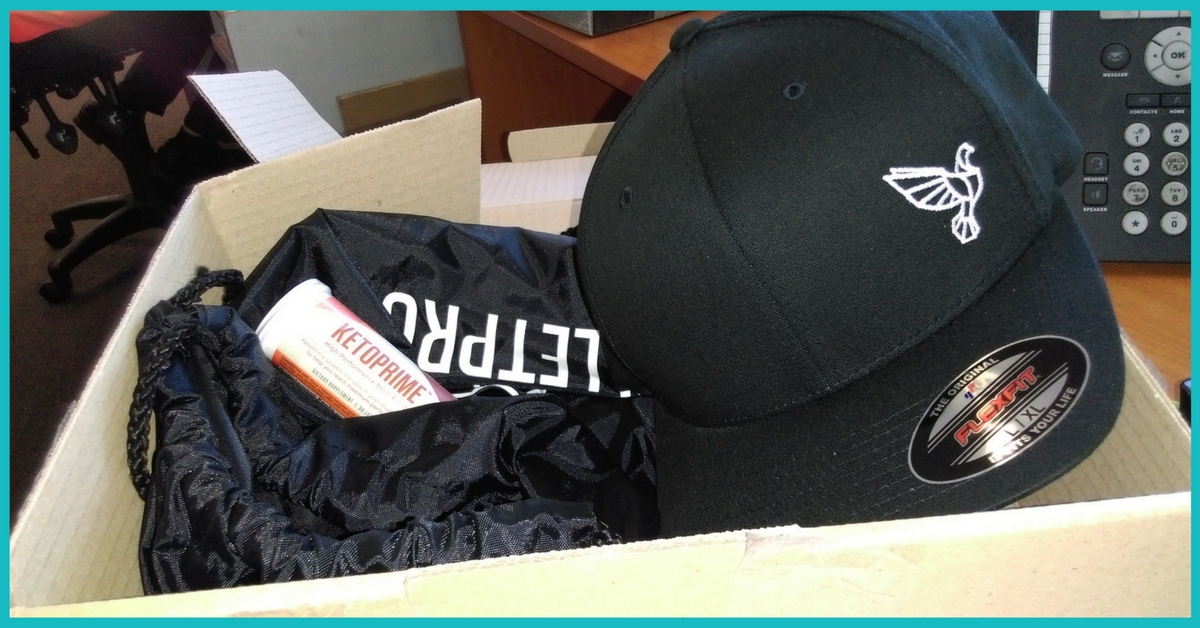 How to Enter:
Click over to the giveaway on OptimOZ
Enter your email address
Like the OptimOZ Facebook Page
Then share with friends in Australia for a much higher chance at winning!
Best of luck! Happy biohacking.